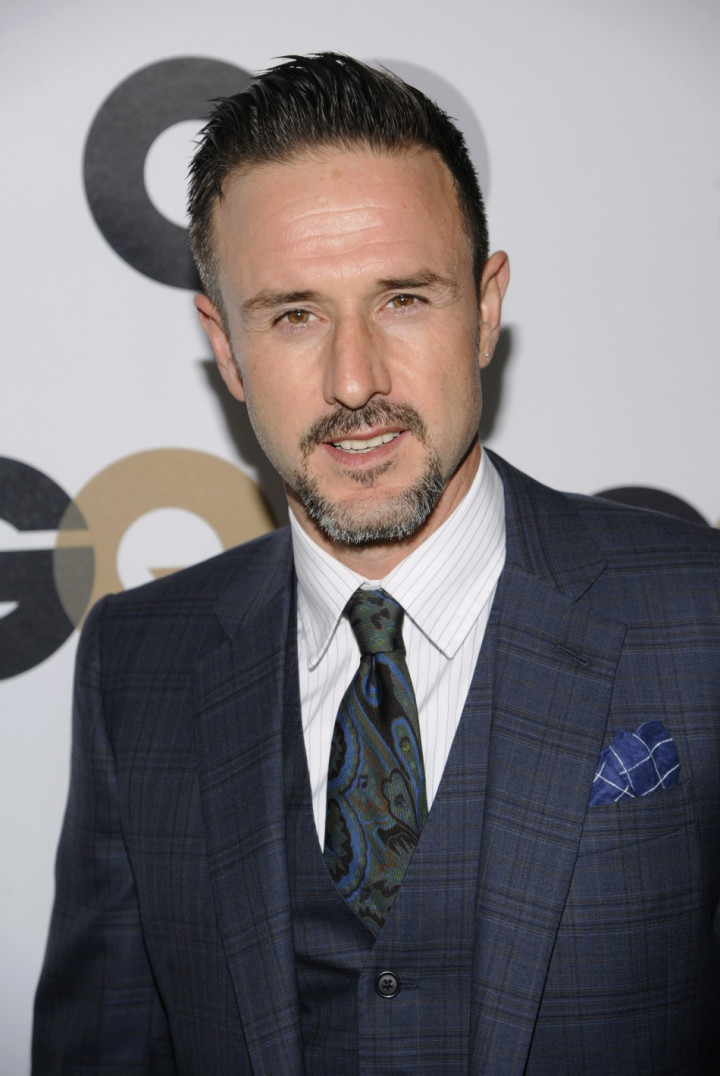 Designer shoes, multiple mansions and luxury holidays are just a few of the finer things that the rich and famous spend their millions on.
But if you are Hollywood actor David Arquette, a strip club might be on that list.
According to TMZ, the 42-year-old Scream star is the proud new owner of the famous Crazy Girls club in Los Angeles.
The horror movie star reportedly forked out a staggering $1.5m (£900,000, €1.1m) for the racy establishment, which is located near Sunset Boulevard. He apparently has big plans for his new investment.
Arquette, who was previously married to Friends star Courteney Cox, reportedly wants to turn the venue into the hottest spot in town, by adding an upscale burlesque show.
Just weeks ago Arquette denied reports that he was in talks to add the club to his portfolio during an appearance on Watch What Happens Live.
"No, no, not yet. I wanna do a burlesque thing. But I don't know who leaked that stuff… In Hollywood... everybody talks and then they get everything wrong," he said when quizzed about the deal.
Although this is the father-of-two's first foray into the adult entertainment business, he already runs the Bootsy Bellows and Hooray Henry nightclubs.