David Bowie has died at the age of 69 after an 18-month battle with cancer. He was one of the most influential musicians of of all time, known for his ground-breaking changes in musical style and his androgynous style and glittering costumes.
He was born David Robert Jones on 8 January 1947 in Brixton, south London. After gigging with a few bands, he changed his name and went solo, releasing novelty single The Laughing Gnome in April 1967.
On 11 July 1969, five days before the launch of Apollo 11, he released Space Oddity, which eventually reached number five on the UK charts. But it was Bowie's 1972 portrayal of a doomed bisexual alien rock star, Ziggy Stardust, that propelled him to global stardom. Bowie and Ziggy, wearing outrageous costumes, make-up and bright orange hair, took the rock world by storm. Following his death, IBTimes UK takes a look at his life in pictures.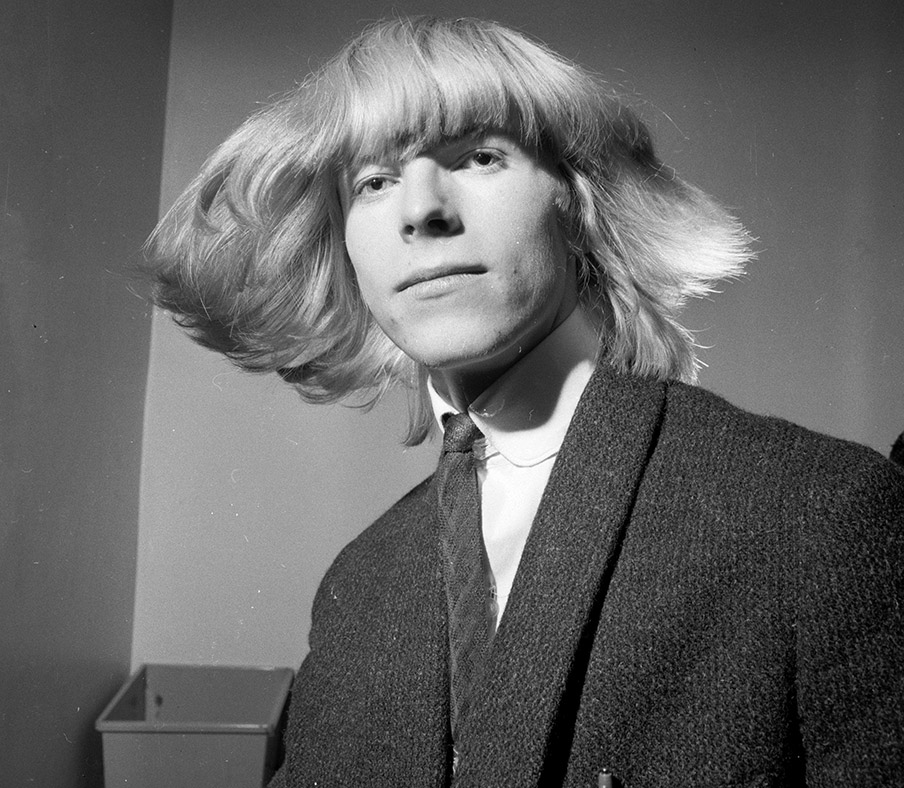 Bowie kept a low profile after undergoing emergency heart surgery in 2004. On 8 January 2016, just days before his death, Bowie released his 25th studio album. It was his 69th birthday. The new work features seven tracks, and the title track was released as a single on 20 November 2015. The follow-up single Lazarus was released on 17 December. The newly released video for Lazarus features Bowie bedridden, apparently in an institutional hospital setting.