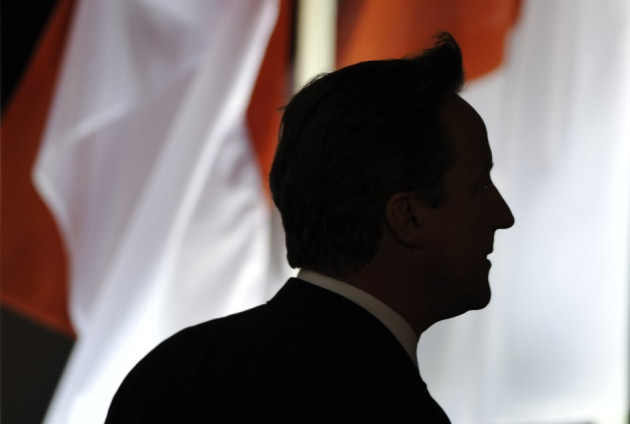 Prime Minister David Cameron faces yet another rebellion in the Commons - this time over the use of British taxpayers' money to boost the International Monetary Fund, a fiscal reserve that supports ailing economies such as Greece.
Having repeatedly told MPs that the European Union would not receive "one penny" of financial aid from the pockets of UK taxpayers, Cameron's announcement Thursday that he would support the investment into the IMF will have come as a shock to many eurosceptics.
It was only last week that 81 Tory MPs rebelled against the government over a referendum on the membership of the EU, and any kind of vote on IMF investment will give the rebels another chance to make their point.
If that was not damaging enough, news emerged Thursday night that, unlike the vote on the EU referendum, Labour would not be supporting the government on the IMF and would prefer to see the European Central Bank as the principal fiscal body.
"The only way to properly ensure market confidence in the eurozone is for the European Central Bank, alongside the bailout fund, to be given the political support it needs to act as lender of last resort when liquidity problems arise. That is the logic of the monetary union these 17 countries signed up to," said shadow chancellor Ed Balls.
With a similar size rebellion, the vote would be on a knife-edge. Early predictions suggest that the government would scrape through 339 votes to 282 against. Should another 25 MPs rebel, however, the prime minister would face a vote of confidence.