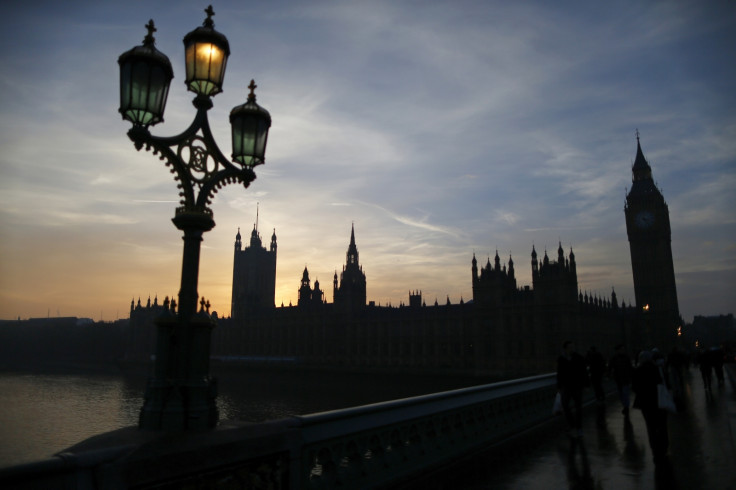 MPs will see their salaries soar by £7,000 ($10,931) after the parliamentary pay watchdog agreed to give politicians a 10% wage rise, despite reported protests from Number 10.
The Independent Parliamentary Standards Authority's (Ipsa's) decision will mean MPs' pay will increase from £67,000 to £74,000 a year.
The rise will be backdated to 8 May but, as part of the remuneration package, MPs can no longer claim for the costs of hospitality, evening meals, taxis home from Westminster when working late (unless the House sits after 11pm) or home contents insurance.
Sir Ian Kennedy, the chair of Ipsa, said: "Parliament gave Ipsa the power to deal with the vexed issue of MPs' pay – independent of parliament and government.
"Pay has been an issue that has been ducked for decades, with independent reports and recommendations from experts ignored, and MPs' salaries supplemented by an opaque and discredited system of allowances.
"In making this decision we are very aware of the strongly held views of many members of the public and by some MPs themselves.
"We have listened to those views. We have made an important change to the way in which pay will be adjusted annually. Instead of linking MPs' pay to wages in the whole economy, it will be linked to public sector pay."
The decision comes after David Cameron reportedly asked Ipsa not to go ahead with the hike after the education secretary Nicky Morgan promised to donate the extra pay to charity.
Labour leadership hopefuls, including Andy Burnham, Yvette Cooper and Liz Kendall, have also said they would not take the additional salary.
Jonathan Isaby, the chief executive of the TaxPayers' Alliance, warned that the rise was "totally misguided, and the public won't forget it".
"This unaccountable body is doing our MPs a great disservice: the invisible quangocrats at Ipsa may have made this regrettable decision, but the public will inevitably direct their anger at their elected representatives in parliament," the campaign head said.
The fact that Chancellor George Osborne froze public sector pay rises at 1% for another four years in his post-election budget will only add to the controversy around Ipsa's announcement.
But the move has publicly received support from some MPs. Tory Tobias Ellwood, who represents Bournemouth East, told Ipsa: "I know I speak for the silent majority, who are not millionaire, to say this increase is well overdue... I hope common sense will prevail and this pay rise will be honoured."