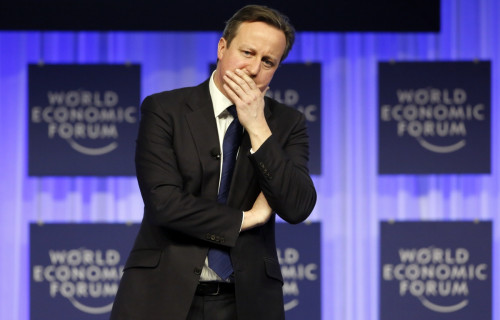 David Cameron has pledged to pare back red tape surrounding the business community in a bid to stimulate investment and save companies millions of pounds a year in compliance costs.
In a speech to be delivered at the Federation of Small Business conference on 27 January, Cameron will pledge to simplify or axe around 3,000 "unnecessary regulations" as he appeals for support from small to medium enterprises (SME) in the run-up to the 2015 general election.
"We will be the first government in modern history to have reduced, rather than increased, domestic business regulation during our time in office," Cameron will say in his speech.
"We have trawled through thousands of pieces of regulation - from the serious to the ridiculous, and we will be scrapping or amending over 3,000 regulations - saving business well over £850m (€1bn, $1.4bn) every single year."
Cameron's government has already implemented 800 regulatory changes. Among the proposed red tape amendments will be a focus on housing regulation.
Cameron's comments follow closely after UK Chancellor George Osborne's hard hitting speech that urged the world's largest business groups and bosses to put the recession behind them and step up their investments into the economy as the prolonged recovery will be led by them.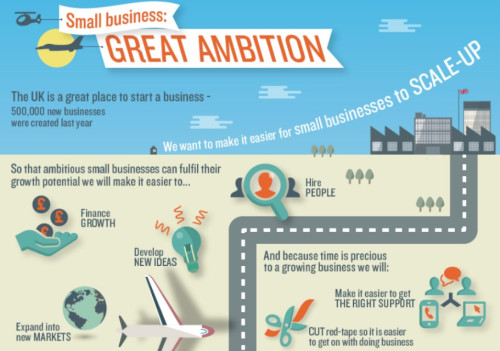 Osborne told 30 senior executives at the World Economic Forum in Davos, Switzerland that the government has already done its best to create an environment favourable to business and now it was time for companies to stop being cautious and start investing back into their sectors.
He added that the economic outlook is a lot brighter than a year ago so now it's time for businesses to start expanding, creating jobs and capitalising on favourable UK conditions.
On 21 January, the International Monetary Fund said Britain's economic recovery will be even stronger than previously forecast during 2014.
The IMF said the UK economy would grow by 2.4% across the year, up from its previous estimate of 1.9% and the biggest increase of any country in the world. Growth will then slow slightly to 2.2% in 2015.