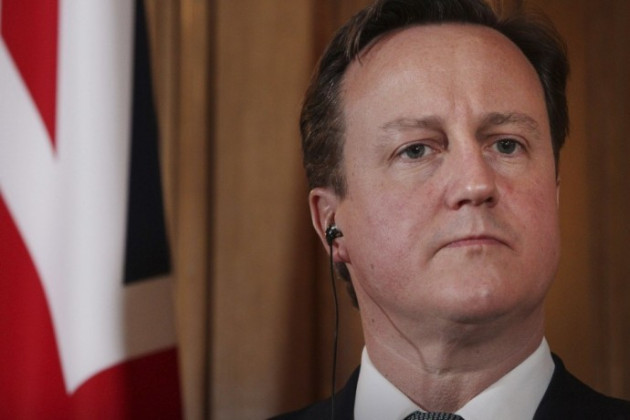 David Cameron has said a referendum is needed to redress the relationship between the UK and the European Union.
Speaking to the BBC at the Conservative Party Conference, the prime minister said a vote would be the most sensible way of coming to a new agreement with the EU.
He said: "When we achieve that fresh settlement it needs consent, either at a referendum or a general election.
"Frankly a referendum is obviously the cleanest, neatest and most sensible way of doing that."
At the end of September, Cameron said he would be seeking "fresh consent" from Britond in regards to the EU, but ruled out leaving the partnership, which is formed of 27 countries.
"I don't think it is in Britain's interests to leave the EU, but I do think what it is increasingly becoming the time for is a new settlement between Britain and Europe and I think that new settlement will require fresh consent," he said during a trade visit to Brazil.
"I argue for Britain's membership because I think it is in our interests. If I didn't think it was in our interests, I wouldn't argue for British membership."
The EU is starting negotiations for its next budget, which will run between 2014 and 2020. On 7 October, Cameron said he would veto a new European budget if it was necessary.
He said there should be two budgets; one for countries inside the eurozone and one for countries outside it. He warned that leaders from the EU understand his threats on this subject are serious.
"People in Europe know I mean what I say. They know I'm capable of saying no and if I don't get a good deal, I'll say no again," the PM said.