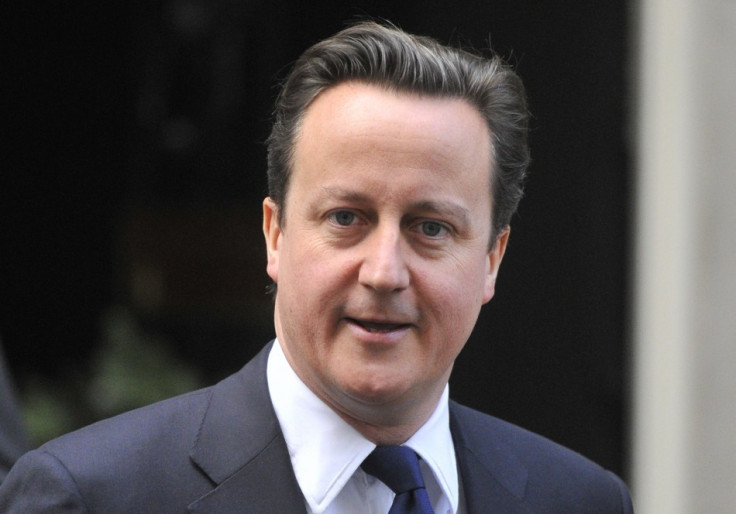 The prime minister, David Cameron, has told the people of Britain to be prepared for a "testing year" as the coalition cuts start to bite.
Speaking on the BBC's Today Programme, Mr Cameron outlined that 2012 will represent another tough year "for everyone" but promised he would not "pull the wool over people's eyes".
He said: "Looking into 2012, one of the trends I hope to see happen is a fall in the level of inflation, so households feel under less pressure than they did in 2011."
Mr Cameron acknowledged that the government's attempts to rebalance the economy away from its reliance on public sector spending and financial services was not going as quickly as he had hoped.
"What we need to have in Britain is a rebalancing of the economy, away from government spending, excessive borrowing, financial services and consumption and towards business investment, export, manufacturing, making things again, right across the country," he said.
"There is a rebalancing taking place, but it's not going as fast as we'd like it to, we need to do better on that front."
He said private sector employment was growing, exports were improving and there was "some reindustrialisation going on".
"There are some positive signs but my general point is that we want the rebalancing to go further and faster and that's what the Government should help focus on," Mr Cameron said.
Europe
But Mr Cameron was coy on the issue of Europe admitting there were "legal difficulties" with the new pact within the EU but insisted any new treaty should be about fiscal union and not the single market.
Shadow foreign secretary, Douglas Alexander, attacked the PM after his comments saying: "David Cameron has today admitted that he secured no safeguards for the UK when he walked away from talks at last month's EU summit.
"Giving up on negotiations has compromised British interests not safeguarded them and means the UK will struggle to have a voice in talks that could have a profound effect on jobs and growth in Britain."