David Cameron's measures to block porn in the UK spiked by new European Union proposals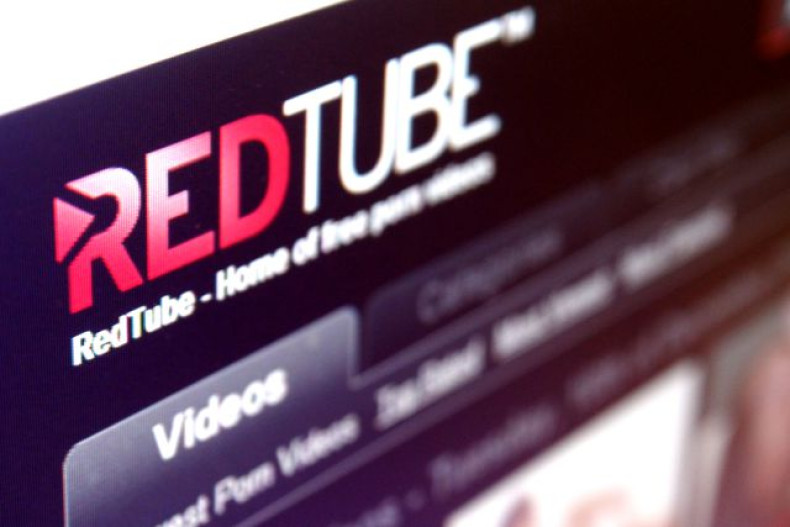 The UK government's measures to block porn on computers and mobile devices by default are to be challenged by new EU proposals, according to reports.
Prime Minister David Cameron announced in 2013 that internet firms in the UK would have to introduce an opt-in system for customers wishing to see explicit content, sparking criticism from libertarians about the issue of internet censorship.
A subsequent study by the Open Rights Group revealed that 20% of the 100,000 most popular websites in the UK were blocked by at least one of the filtering systems. These included porn sites, like RedTube, PornHub and XHamster, as well as sites that contained no adult content but had been inadvertently caught up in the filter.
A leaked Council of the European Union policy document, seen by The Sunday Times, has now revealed proposals to make it illegal for internet service providers (ISPs) and mobile phone firms to enforce automatic blocks.
"The UK government will not support any proposals that do not allow us to maintain our child protection policies or bring forward new similar policies," said a spokesperson for the UK Culture department.
"The UK has played a leading role in shaping the EU proposals on net neutrality and made sure that the current draft text allows internet service providers to continue to implement family-friendly internet filters."
Age restricting online porn was on the campaign manifesto of Cameron's Conservative party and the prime minister is currently in discussions to push for concessions from Brussels ahead of a promised referendum on the UK's EU membership.
The wider issue of debating a better deal for itself within Europe could mean that opposition to proposals to end enforced porn blocks will not be a priority focus for the UK, despite strong support from within the government.
"The risk is that a major plank of the UK's approach to online child protection will be destroyed at a stroke," said government adviser John Carr.
"The prime minister and children's organisations have been campaigning for it, and the industry have been willing to do it. It seems incredible that an obscure measure from Brussels could bring all this to a halt."