Web Index 2014: Internet censorship rising, net neutrality a rarity, and government spying is rampant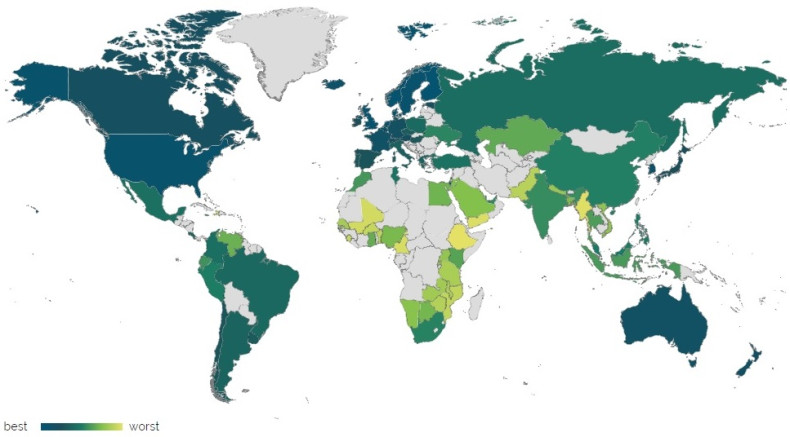 The internet is less free, more unequal, and web users are at increasing risk of indiscriminate government surveillance, according to the annual Web Index report.
Undertaken by the World Wide Web Foundation to measure the internet's contribution to social, economic and political progress, the report also found that "true net neutrality remains a rarity".
For the third year running, a Scandinavian country topped the index of 86 countries, with Denmark ranking ahead of Finland, Norway, the UK, and Sweden.
Online censorship rose by 6% over the past year to 38% of the countries studied, while laws preventing bulk mass surveillance are "weak or non-existent" in over 84% of countries, up from 63% in 2013.
Internet is a 'basic human right'
Sir Tim Berners-Lee, inventor of the world wide web and founder of the World Wide Web Foundation, reiterated his belief that access to the internet has become a human right.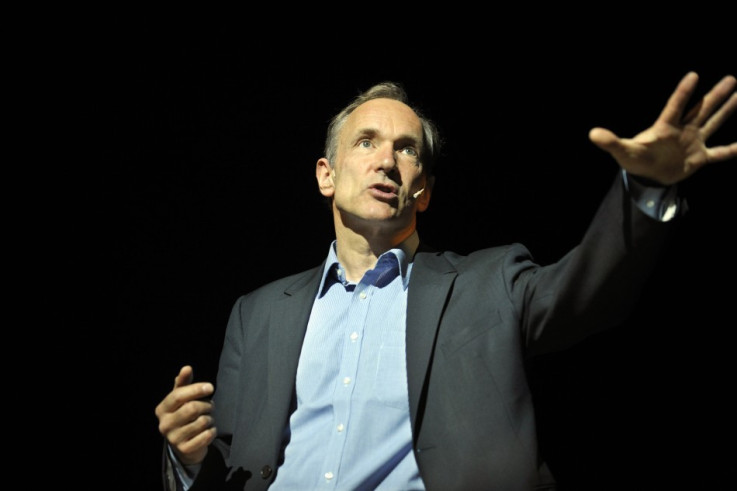 Web creator Sir Tim Berners-Lee
Reuters
"It's time to recognise the internet as a basic human right," Berners-Lee said. "That means guaranteeing affordable access for all, ensuring internet packets are delivered without commercial or political discrimination, and protecting the privacy and freedom of web users regardless of where they live."
The underlying trend is that "the richer and better educated people are, the more benefit they are gaining from the digital revolution", according to Anne Jellema, CEO of the World Wide Web Foundation.
Jellema has called for this trend to be reversed, saying that technology should be used to fight inequality, not increase it.
Three quarters of countries don't protect against net neutrality
In what was a world-first assessment of net neutrality around the globe, the report found that only around a quarter of nations effectively protect against commercial or political discrimination when it comes to the management of internet traffic.
The debate on net neutrality - the concept that all web traffic should be treated equally - has been the focus of a lot of debate in 2014.
Proposals for a 'two-speed internet' that would allow internet service providers (ISPs) to create 'fast lanes' for websites willing to pay for faster data speeds was met with public outrage.
US regulation watchdog the Federal Communications Commission (FCC) received over four million comments about the proposals.
Last month even US President Barack Obama called on the FCC to enforce regulations to protect net neutrality.
"An open internet is essential to the American economy, and increasingly to our very way of life," Obama said in a statement.
"By lowering the cost of launching a new idea, igniting new political movements, and bringing communities together, it has been one of the most significant democratising influences the world has ever known."
Net neutrality is essential to readjusting the balance of power and wealth in an "increasingly unequal world", said Berners-Lee.
"The web can be a great leveller. But only if we hardwire the rights to privacy, freedom of expression, affordable access and net neutrality into the rules of the game."