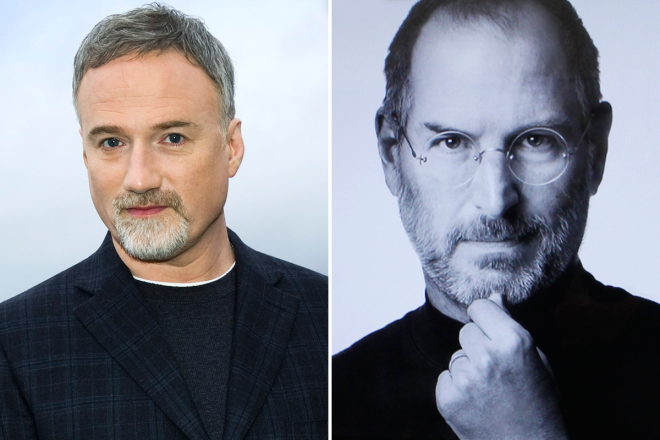 Director David Fincher has walked away from Sony Pictures' Steve Job biopic after the studio refused to meet his $10 million (£5,982,650) pay demand.
Sony Pictures were hoping to reunite the team that made The Social Network, with Fincher working alongside producer Scott Rudin and writer Aaron Sorkin.
Several sources told The Hollywood Reporter that Sony refused to meet the Fight Club and Seven director's "aggressive demands for compensation and control over marketing". Another source however says that Fincher could still re-enter negotiations.
That same source calls Fincher's demands "ridiculous" and adds: "You're not doing Transformers here. You're not doing Captain America. This is quality - it's not screaming commerciality. He should be rewarded in success but not up front."
Sony declined to comment.
Sony allowed Fincher substantial control over the marketing of his last film, 2011's The Girl With The Dragon Tattoo. The studio honoured his request to use the strapline: "The feel-bad movie of Christmas", and spent thousands of dollars on a poster campaign that was eventually deemed unsuitable for use in cinemas.
The Hollywood Reporter also report Sony are currently "attempting to enforce greater fiscal responsibility" after a disappointing 2013 which included major summer blockbuster disappointments, After Earth and White House Down.
Aaron Sorkin is still writing the script for the Steve Jobs biopic based on Walter Isaacson's biography of the late Apple boss which is expected in 2016. Before departing the project Fincher reportedly wanted Christian Bale to take on the lead role.