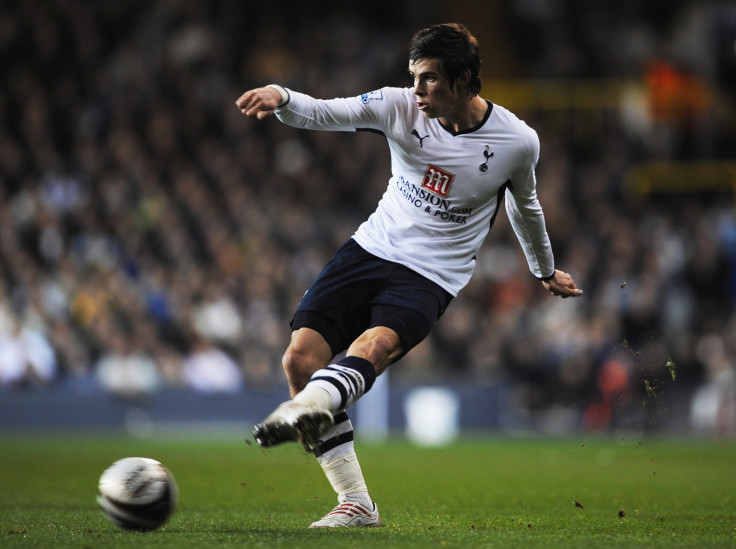 David Moyes has revealed that he was close to securing a deal with Tottenham Hotspur for Gareth Bale while at Manchester United but the Welshman had his mind set on moving to Real Madrid.
The midfielder joined Madrid for a record deal in 2013 as Moyes failed to secure a single high profile signing. The former Everton manager was sacked midway through the season for his failure to secure a Champions League spot, with Ryan Giggs taking over proceedings after the Scotsman was gone.
Bale was vindicated in his decision to join Madrid, winning a Champions League trophy during his first season at the club, having won the PFA Player of the Year award at Tottenham before making the trip to the Bernabeu.
The Welshman was the standout player in the league with Tottenham, scoring goals for fun and almost single-handedly led Spurs towards a Champions League position, only to be thwarted by the Gunners for the second year in succession.
"When I got the job, I thought Gareth Bale would have been a super Manchester United player," he told The Sun.
"I thought he had that look about him that you expect to see in Manchester United players. He was someone we were really interested in but he had his heart set on Real Madrid.
"[At Everton] we always did a pretty good job against him with Phil Neville and Seamus Coleman, they were a bit of a tag team.
"We had to make sure we had a couple of players on him," he continued.
Moyes is doing well in his first season in Spain, having already got the better of Barcelona in the league earlier in the season. He is poised to face Bale and company this weekend as he travels with his Real Sociedad side to the Bernabeu in circumstances different to what he had envisioned.
"I hoped I would be taking Everton or Manchester United there in a Champions League quarter-final but it wasn't to be, but I am going to do it another way this weekend. I've stuck to my deal," he said.