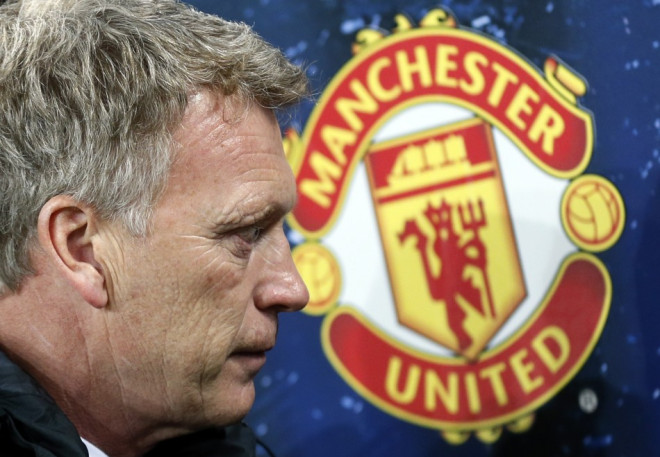 David Moyes has revealed Manchester United's summer targets are keen on making a switch to Old Trafford.
The former Everton manager has had a very poor debut season after replacing Sir Alex Ferguson at the club last summer. United are seventh in the league table with 54 points, trailing fourth-place Arsenal by 10 points.
With six more games remaining in the season, it is unlikely that United could qualify for the next season's Champions League. The Red Devils' best chance of making it to the European competition next season is by winning the competition this year.
Moyes remains confident he will have success in the summer transfer window as the players he had talked to so far are interested in joining him at Old Trafford.
"All the players that I seem to talk to are really keen to join Manchester United, so let's hope that comes to fruition in the summer time. When I came in I knew exactly what the task was going to be. We have to build a team here," Moyes told BT Sport.
"I've already got a very good team, I took over the champions from Sir Alex, it's a great team. But now there's time where we have to try and add to that. We're looking to add to it," he said.
Moyes has already admitted United's current squad is ageing and hinted that he is looking to bring in fresh legs to challenge for the title next season.
The Scot would be looking to strengthen his side's back four, while also focusing on the midfield area in the summer.
The defensive trio of Nemanja Vidic and Patrice Evra, 32, along with Rio Ferdinand, 35, are in the final months of their contract. The Serbian defender will join Inter Milan next season, while Ferdinand and Evra are yet to be handed a new deal.
"People are aware there is a squad that is a bit more ageing, so I think it would have been a tough season for whoever was in charge of Manchester United this year," United manager explained.
"It could have been the case no matter what this season, but it has been so un-Man United, which is why we have to look to continue a policy of building, improving, getting better and that's what we'll try and do," he added.