David Sullivan has categorically insisted that he and fellow owner David Gold would only consider selling West Ham United in the event of interest from mega-rich investors that could help elevate the club to another level. The public reassurance comes in the wake of talk that the Hammers are being lined up by Red Bull for a potential takeover worth in the region of £200m ($245m).
According to a report from The Sun published over Christmas, the energy drink giants are hoping to add an English football club to their growing global sporting portfolio that currently includes surprise Bundesliga title contenders RB Leipzig, Major League Soccer giants New York Red Bulls, Sao Paolo's Red Bull Brasil and reigning Austrian champions FC Red Bull Salzburg in addition to Formula One teams Red Bull Racing and Scuderia Toro Rosso. West Ham are said to hold particular appeal due to their London location and famous home at the Olympic - now London - Stadium.
Looking to set the record straight in a recent message to supporters released via the official club website, Sullivan claimed that Red Bull's interest actually dates back to the summer.
"I would also like to take the opportunity to mention that the story that appeared in The Sun on Boxing Day morning regarding the possible sale of the club to Red Bull is six months out of date," he said after praising Slaven Bilic's side — who finish 2016 with a trip to struggling champions Leicester City on New Year's Eve before back-to-back home ties against the Manchester clubs — for easing any lingering relegation fears with a run of 10 points from four league matches that included three consecutive wins over Burnley, Hull City and Swansea City.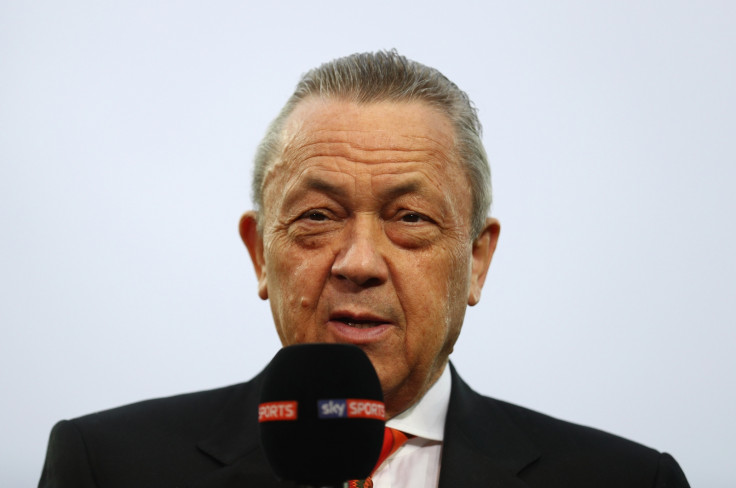 "We did have a tentative approach to buy the club for £650m from external investors in August this year, but I want to reiterate that we, the current owners, have NO DESIRE to sell the club unless it is to somebody like the King of Saudi Arabia who can take it to a level we cannot ourselves hope to reach."
Former Birmingham City owners Sullivan and Gold initially took control of West Ham by purchasing a 50% holding in a 2010 deal that valued the club at £105m. They have since increased that majority stake to approximately 85%.