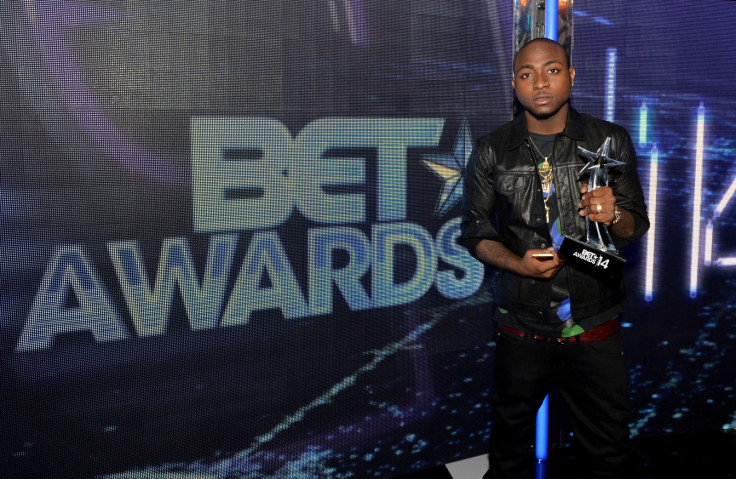 Just weeks after teaming up with hip hop star Meek Mill, Afrobeats superstar Davido has announced he has been in the studio with another musical heavyweight.
The Skelewu hitmaker has confirmed a collaboration with r'n'b star Trey Songz is in the works.
Taking to Twitter, the 22-year-old singer and winner of best international act Africa at the 2014 BET award told his 1.25 million followers "ladies gon love this one".
In March, Meek Mill revealed he was venturing into afrobeats by making music with the Nigerian artist.
At the time, Nicki Minaj's boyfriend told his told his four million Twitter followers to stay tuned using the hashtag "Aye", one of Davido's biggest hits.
"Davido x meek mill coming soon too! #aye" he wrote.
Rumours that Mill, whose real name is Robert Rahmeek Williams, had been in the studio with Davido first started circulating earlier in 2015, with an insider revealing the pair have already recorded an accompanying video.