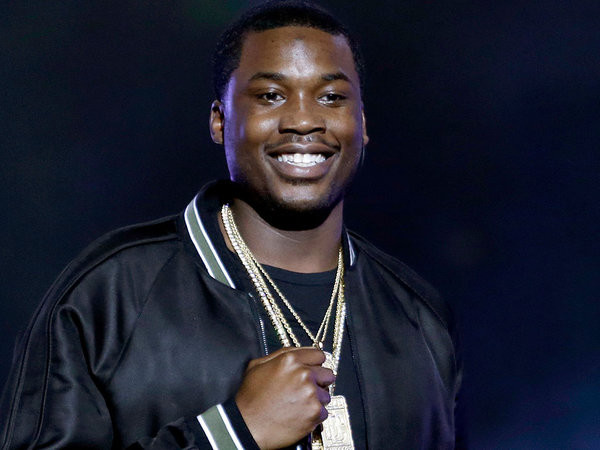 One is a hip hop heavyweight. The other is an afrobeats superstar and the winner of the 2014 best international act Africa BET award. But their differences haven't stopped Meek Mill and Davido teaming up to make sweet music together.
The American rapper, who is dating Nicki Minaj, has announced that a Davido collaboration is in the works.
In a post on Twitter the Versace hitmaker told his four million followers to stay tuned using the hashtag 'Aye', one of Davido's biggest hits.
The news was welcomed by their fans, with many taking to social media buzzing with excitement.
Fellow hip hop star and Meek's label mate Wale, who is trying to raise the international profile of Nigerian music, also tweeted his support.
Rumours that Mill, whose real name is Robert Rahmeek Williams, had been in the studio with Davido first started circulating earlier this year, with an insider revealing that they had recorded a song together.
Meanwhile, Mill's romance with Minaj is said to have already gone sour. Urban Islandz reports that while the pair are still together, they are constantly arguing.
"They are very much into each other but their relationship is growing toxic very fast," an insider told the publication. "They have been having huge arguments and sometimes they don't even speak to each other for days. But at the end of the day every couple go through a rough patch. Everybody know that Nicki is a hot head and Meek is no better so they always clash."