Linda Lovelace's Deep Throat Uncut Screened in Soho for First Time
Adult TV station to host private screening of cult porn film that brought blue movies to mainstream at Curzon cinema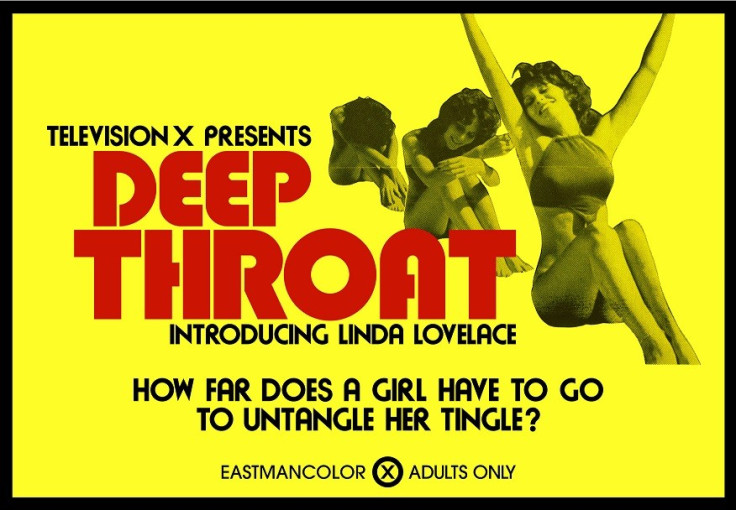 The uncut version of 1970s porn film Deep Throat is to be screened for the first time in London's Soho ahead of the release of the biopic of its star Linda Lovelace.
The film will be shown at the Curzon in Shaftesbury Avenue in a private screening hosted by the adult TV station televisionx.com.
The uncensored version of Deep Throat has never been shown in a mainstream Soho cinema before. It was banned in the UK from its release in 1972 until 1982 and the uncut DVD of the film was only released in 2000 with an R18 rating, meaning it could be sold only in licensed sex shops.
Staring porn actress Linda Lovelace, who died in 2002 at the age of 53, the film is about a sexually frustrated woman who finds out her clitoris is located in her throat. It was shot in a week for $25,000 (£16,000) but had made $600m by 1980.
It premiered at the New World Theatre in Manhattan where it ran for 39 weeks. Celebrities flocked to the screening, including Sammy Davies Jr, Warren Beatty and Jack Nicholson.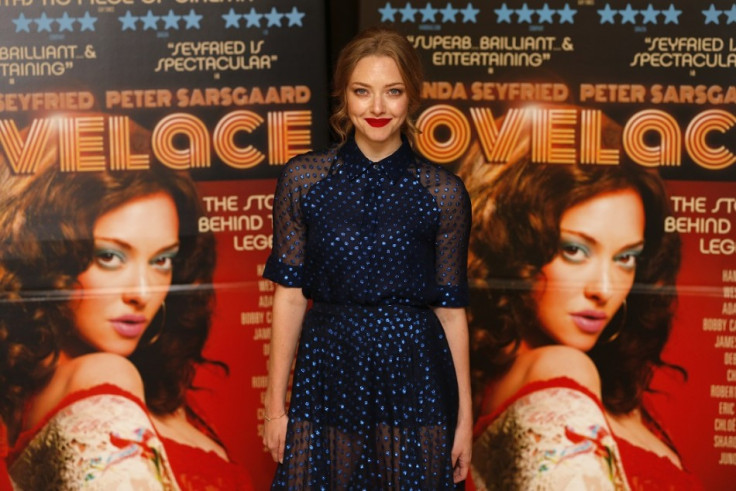 Deep Throat is credited with bringing adult cinema to mainstream audiences.
The Curzon screening coincides with the 29 August release of Lovelace, which stars Amanda Seyfried and James Franco. Prior to the showing, a panel of experts will discuss the cultural and social impact of the movie.
Speakers include porn producer and academic Anna Arrowsmith, film editor of Metro Larushka Isk, adult filmmaker Amory Peart, and the founder of the Erotic Film Society, JJ Marsh.
As well as the Soho screening, the film will also be shown on Sky, Virgin and Freeview and will be available on the Television X website.
Programming director Chris Ratcliff said: "Before you see the film about the film, see the film. Deep Throat broke many taboos and paved the way for the adult industry in terms of breaking into the mainstream. We want to celebrate this piece of work and get it out to a whole new audience."
© Copyright IBTimes 2023. All rights reserved.