Deezer has reached two million subscribers and secured £81m in funding.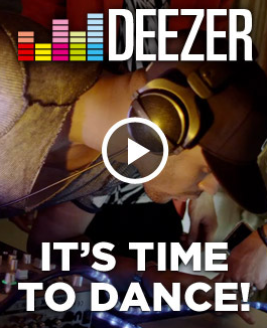 Deezer, the French-based subscription music streaming service, has received a reported £81m from Len Blavatnik, the owner of Warner Music.
The exact amount staked by Blavatnik's company, Access Industries, in the service has not been disclosed but the Guardian reported that the deal made it a "cornerstone investor".
Deezer was founded in France and launched in 2007. Mobile operator Orange is one of the company's partners as is Facebook.
The service has notched up two million subscribers and has been profitable, according to its executives, since 2010.
Until now, the company had concentrated on building audiences outside of the US, but with Warner Music's ties in America, the next step for the company is expected to be stateside.