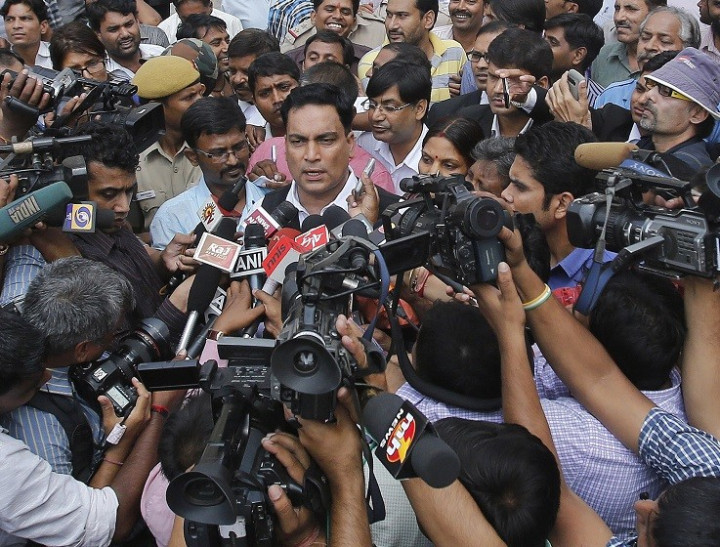 Four men who shocked the world by raping a young woman on a bus in New Delhi, India, are to appeal against their death sentences.
The gang attacked the trainee physiotherapist on a bus in December 2012, in a prolonged attack during which the 23 year old was violated with an iron pole. Outrage greeted the incident with protests in India sparking a debate about how women are treated in the country.
Four members of the bus rape gang have been sentenced to death for the crime, but their lawyer AP Singh has announced an appeal, saying: "I am challenging this verdict."
Reports said the men appeared nervous before a packed courtroom during a hearing to confirm the appeal.
The process could last for months while the court hears the defence's case. However the judge in the case, Pratibha Rani, indicated a decision could come soon, saying: "We have to deal with this as expeditiously as possible because the sword of death is hanging over them."
Earlier this month the convicted men had wept when sentenced to death. They were told what they did to the young victim had "shocked the collective conscience" of the India.
The woman died of her injuries around two weeks after the assault in a Singapore hospital. One defendant, Ram Singh, hanged himself in his prison cell after being charged.
An 18-year-old member of the gang, who was a juvenile at the time of the attack last year was sentenced to three years in a young offenders' institution.