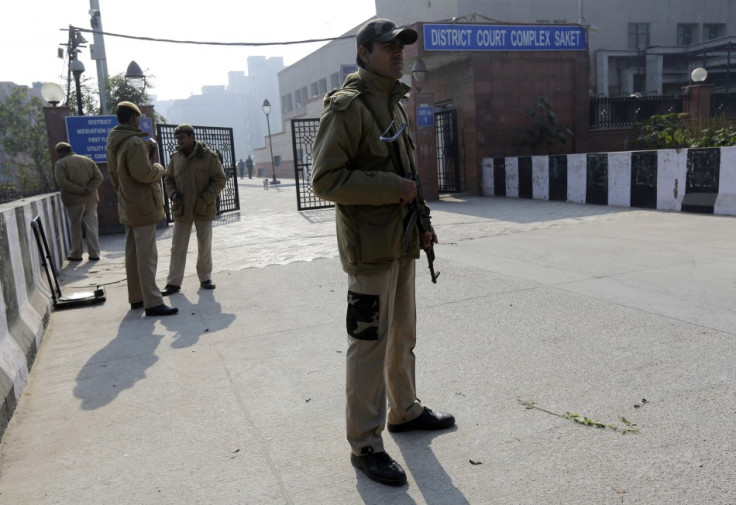 The Supreme Court of India has agreed to hear a plea made by one of the suspects for shifting the trial outside the capital in the Delhi gang rape case.
The top court agreed to hear the case on 22 January as the in-camera trial of the five suspects involved in the gang rape and murder of the 23-year-old paramedical student in New Delhi has already begun in a special fast-track court.
The lawyer arguing for one of the suspects, Mukesh, appealed for shifting the trial saying the unrelenting public outrage against the accused could influence the verdict. Mukesh was allegedly the driver of the bus, in which the girl was gang-raped brutally by six men and then beaten with an iron rod.
"The sentiment has gone into the root of each home in Delhi by which even the judicial officers and the state are not spared and in these circumstances, he cannot get justice in Delhi at all," said the petition filed by the lawyer, M L Sharma.
"There is pressure to hang all the accused. Even children are asking when the accused will be hanged," said Sharma.
The Indian capital New Delhi and other places have been witnessing strong protests demanding a quick trial and harsh punishment for the alleged culprits. Demonstrations have also been held outside the court as the hearing was set to begin.
The suspect's petition added: "Due to media reports and agitations and due to political statements and personal interest shown by the chief minister as well as various cabinet ministers, judiciary is under pressure to work against the petitioner."
Five accused will be tried in the fast-track court while the sixth juvenile suspect will be tried by a juvenile court.