Delhi Gang Rape: Jail Authorities Fear Suspects may 'Commit Suicide' [VIDEO]
Sixth suspect, an alleged juvenile, is in an observation home.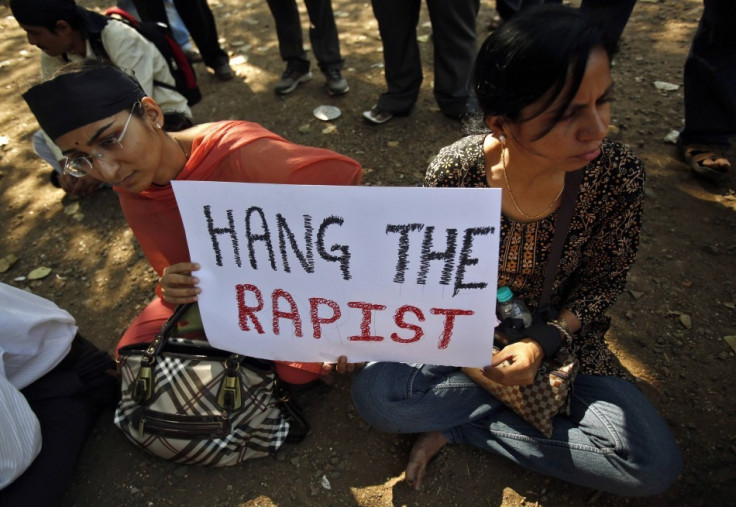 The five suspects accused of the rape and murder of the 23-year-old medical student in New Delhi have been placed under a "suicide watch". Prison authorities also revealed the men have stopped interacting with others and also among themselves.
The prisoners have been kept in India's famous Tihar Jail, South Asia's largest prison, which houses some of the country's most notorious criminals. The sixth suspect, believed to be a 17-year old juvenile, has been kept in an observation home.
"We are putting all kinds of check on them to keep them away from (committing) any untoward incident. They are basically on suicide watch," a jail official who did not want to be identified told the news agency Indo-Asian News Service.
Fearing the accused could harm themselves a senior official has been specially assigned to monitor their activities. The authorities have assured the safety of the suspects saying there will be no threats for them "inside the jail".
Most of the other inmates in the prison appear to know about the six accused and the gruesome incident. Despite attempts by others to talk, the suspects remain quiet, say the officials.
The hearing has been scheduled in a special fast-track court for 5 January. The sixth suspect, believed to be aged 17, is likely to be tried in a juvenile court.
The chargesheet, which runs to 1,000 pages, has been filed against the accused in a record time of 18 days after the crime. Five of the accused could face the death penalty if found guilty.
© Copyright IBTimes 2023. All rights reserved.