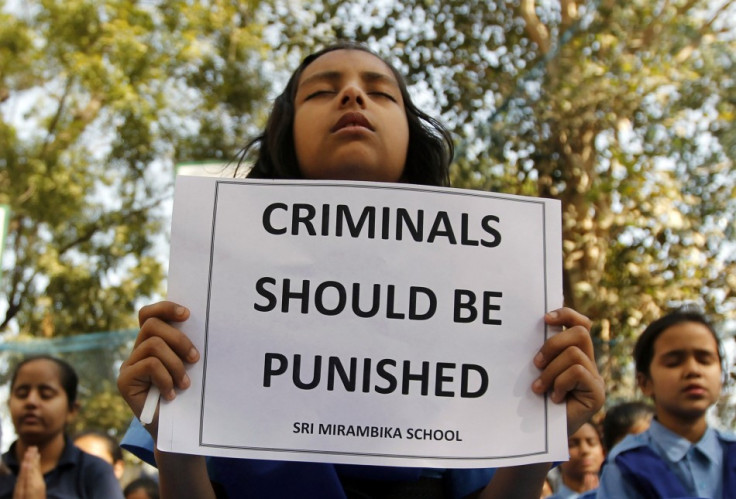 A special fast-track court has heard rape and murder charges against five men accused of the brutal gang rape of a 23-year-old medical student in the Indian capital of New Delhi.
Taking cognisance of the charge-sheet, the Court has summoned all five suspects to appear on 7 January.
The recently established fast-track court process represents a bid to silence critics of the slow pace of Indian justice.
The Delhi Police have also moved an application before the Juvenile Justice Board, which has also summoned the school principal of the sixth suspect to verify the juvenile's age.
The police filed a 33-page charge-sheet on 3 January against five of the six males allegedly involved in the crime. The document and its 1,000-page appendix contains crucial information, including the victim's account of the incident and forensic reports.
The judge who will try the case has yet to be named. The case will later be referred to the Sessions Court.
The public prosecutor had earlier asked for a closed hearing to protect the identity of the victim and her family.
"Let us not lose sight of the fact that a person is presumed innocent until proven guilty. Let us balance things. Let us not get carried away. Provide justice in a fair but swift manner so that faith of people is once again restored that the judiciary is there behind the common man," said Indian Chief Justice Altamas Kabir at the inauguration of the new fast-track court system.
Apart from rape and murder charges, the five accused also face charges of attempted murder, kidnapping, unnatural offences, dacoity (an Indian term for acts of bandidtry), destruction of evidence, inflicting injury during the commission of a robbery, and criminal conspiracy.
If convicted, the five suspects, who have been on 'suicide watch' in India's Tihar Jail, could face the death penalty.