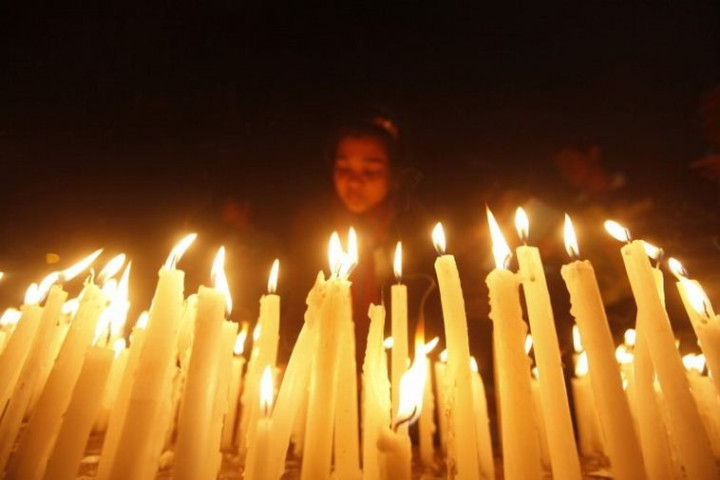 The brutal assault, gang-rape and subsequent death of 23-year-old Indian medical student has sparked revulsion across the world. The horrific incident, which occurred on the night of 16 December in the Indian capital of New Delhi, has now inspired Indian-Americans in Chicago to hold demonstrations and a candlelight vigil in sympathy.
Indian television network Zee News has reported that graduate students at the University of Chicago and Northwestern University have met to honour the victim's memory and discuss policy recommendations to reduce crime against women.
"Rape laws that include archaic and often imprecise language such as 'outraging the modesty of women' need to be changed. All forms of sexual assault, including marital rape, must be punishable by law," Aman Chitkara, a public policy student at the University of Chicago, was quoted as saying.
The victim was raped and subjected to horrific violence, while a male companion was attacked with iron rods. The young woman suffered severe injuries and died in a Singapore hospital 13 days later.
"We need to help more and more rape victims to resume normal lives, as this will reduce the perception of rape as an act of subjugation. Consequently its incidence will go down," Harsh Taneja, another Chicago student, said.
Meanwhile, the male friend's first interview since the sickening attack has stirred controversy of its own, with the young man claiming the Delhi Police reacted slowly and were negligent in responding to calls for help. The Delhi police have rejected his claims and filed a case against the Zee News network, which conducted the interview.
Protests and tributes to the victim continue to pour in from around the globe. In an earlier event, as many as 600 guitarists gathered in the Indian hill-town of Darjeeling, to play John Lennon's Imagine as a tribute.
The entire incident has forced the Indian government on the defensive and although the ruling Congress party has sought to respond by fast-tracking the judicial process, the sheer number of similar incidents being reported across India is posing fundamental questions about the nature of freedom and justice in the country.