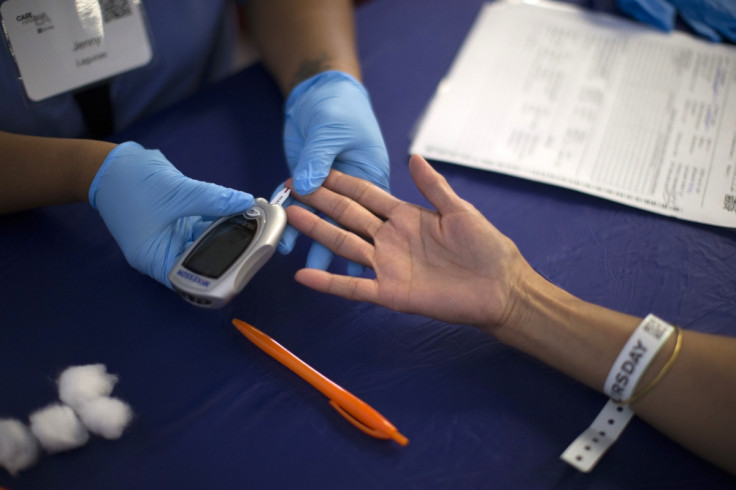 Tekcapital has acquired an exclusive patent for a technology dealing in non-invasive glucose testing. This could change the way people with diabetes test their blood sugar levels.
About 350 million people across the world suffer from diabetes. To keep a check on blood sugar, those with diabetes have to take invasive blood tests four times a day. The Aim-listed technology and intellectual property services company said this could be a thing of the past if the new patent technology becomes a commercial success.
While the current method of testing is by drawing a sample of blood and placing it on a strip for insertion into the glucometer, a medical device which measures glucose levels, the new patent technology measures the levels from a sample of saliva using disposable biosensor strips.
The technology is considered better because it helps avoid the pain and discomfort caused by the current method, which can also cause blood-borne infections. Dr Clifford Gross, executive chairman of Tekcapital said: "This is a step forward in non-invasive, glucose measurement. If commercialised successfully, this new technology could encourage patients and pet owners to measure blood sugar levels more frequently and without discomfort."
According to research, the number of people becoming prone to diabetes is increasing. This, coupled with the global population ageing, will value the market for diabetes diagnostics at about $14.2bn (£9.88bn, €12.72) by 2019, according to The Telegraph.