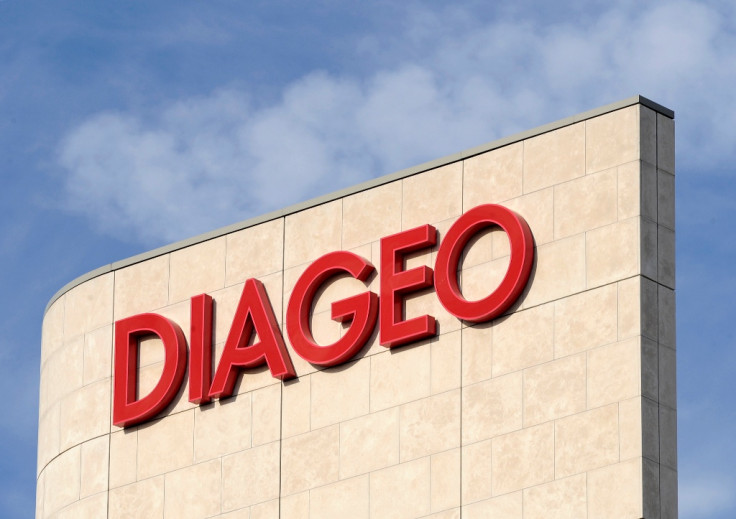 Diageo, the world's largest alcoholic drinks maker, will float a tender this June to acquire a majority stake in India's United Spirits, part of Indian industrialist Vijay Mallya's dismantled business empire.
The London-headquartered firm is looking to acquire up to 26% more in Bangalore-based United Spirits (USL), the second-largest spirits company by volume the worldover, and the deal is valued at about $1.9bn (£1.1bn, €1.4bn).
Diageo holds a 28.8% stake in USL and a successful open offer will raise its stake in the Indian firm to 54.8%, said a statement issued by the tender offer managers.
Mallya promoted firms and several UB Group entities hold an 11.08% stake in USL, his flagship distillery.
A successful deal can give Diageo, the maker of Johnnie Walker scotch, an upper hand in India, the world's largest whisky market.
Offer Price
Diageo is looking to acquire additional USL shares at 3,030 rupees (£30.09) a share, up from the stock's 11 April closing price of 2,557.25 rupees.
Diageo plans to keep the USL stock listed on the Indian bourse post a successful open offer, Diageo chief financial officer Deirdre Mahlan told Reuters.
Market Reaction
Diageo's stock was trading 0.57% lower at 10:29 BST in London and has lost some 4.80% this year.
USL's stock was trading 11.80% higher in Mumbai and has gained some 9.56% this year.
Whyte & Mackay
In November, Diageo decided to sell most of USL's Whyte & Mackay business to alleviate concerns by the UK Office of Fair Trading that the USL deal could raise the prices of blended whiskey in Britain.
The Whyte & Mackay sale, being handled by USL, is in progress.
Diageo acquired the 28.8% stake in USL in July 2013, about eight months after the companies announced the deal. Regulatory and legal hurdles caused the delay.
A tender offer to increase stake in USL in 2012 collapsed as the offer price was lower than USL's market price.
USL acquired Whyte & Mackay, the maker of Scotch whisky including The Dalmore and Jura, in 2007.