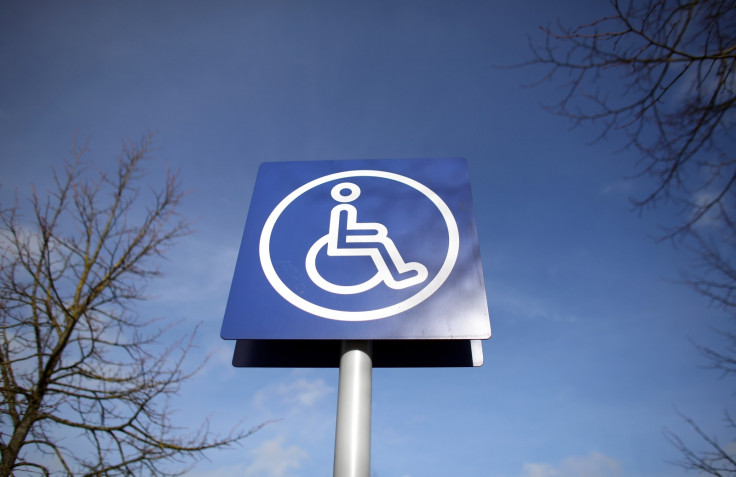 Many disabled people in the UK who want to work are being locked out of the jobs market due to workplace bias, a new report has suggested.
A poll of 2,000 disabled citizens, which was commissioned by Virgin Media and disability charity Scope, revealed that every two out of five persons do not feel confident about their chances of getting a job in the next six months.
The survey also revealed that disabled people apply for 60% more jobs than non-disabled people on average, but only half of them result in an interview, as compared with two-thirds for non-disabled applicants.
More than a third of disabled people who do not feel confident about getting a job believe employers will not hire them because of their impairment.
There are an estimated one million disabled people in the UK who want to and are able to work, but are currently unemployed.
"We have a huge amount of work to do to tackle the disability employment gap," said Mark Atkinson, chief executive at Scope.
"Disabled people with all the skills to do the job are being repeatedly passed over for roles, while others are being forced to apply for jobs which they know they are overqualified for.
"Employers are missing out on the talent they badly need because they don't have the right support in place or because of outdated attitudes towards disability."