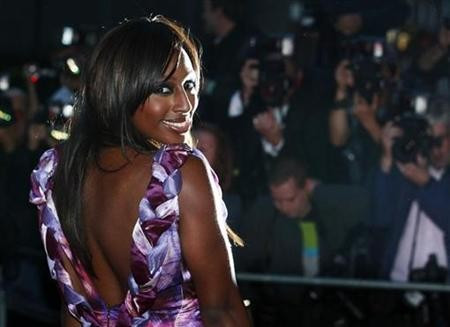 It seems that persistence and 'awkward' notes are not the best tactics to employ if you are an artist keen to work with DJ Fresh.
The 36-year-old producer, who has worked with UK rapper Ms Dynamite, revealed that he snubbed a duet with 2008 X Factor champ Alexandra Burke after she chased him around a dressing room.
He said he declined the partnership as she did not fit his style of music, despite being a talented singer.
The Dibby Dibby Sound hitmaker told Hits Radio: "One of the massive X Factor people was chasing me around these dressing rooms.
"[She was] leaving notes for me everywhere saying they wanted to work with me, and then kind of got up in my face and gave me their phone number and was like, 'make sure you call me, make sure you call me'.
"I was already thinking, you're a good singer and stuff, but you just wouldn't fit on my music and I already knew that I wasn't going to be calling her."
He added: "It was really awkward. She's very sweet and it's just awkward because you can't really explain it to somebody. You don't want to be offensive, but you just wouldn't fit on what I do."
DJ Fresh, whose real name is Daniel Stein, has collaborated with Ellie Goulding for a new version of her 2013-released Flashlight. The new, same-name single will come out later this year.