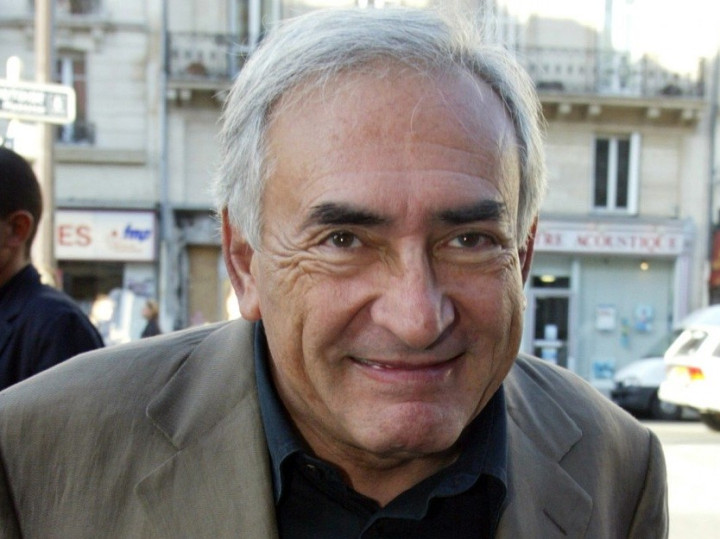 A French court has denied a request to dismiss pimping charges against Dominque Strauss-Khan in relation to his involvement in a suspected prostitution ring that operated out of Lille's Hotel Carlton.
Strauss-Khan, formerly head of the International Monetary Fund, has reached a financial settlement with the New York hotel maid who accused him of sexual assaullt but in a sparate case, he will still face charges of "aggravated pimping in an organised gang" in the so-called "Carlton affair".
Lawyers for the disgraced politician said they would appeal against the court's decision.
"We will continue. We are certain that Dominique Strauss-Kahn will be cleared of all of the accusations that were made against him," Frederique Baulieu, lawyer for Strauss-Khan, said. "The one thing I can tell you is that today's decision is not a judicial victory."
Strauss-Khan has always refuted accusations that four of his associates, including two businessmen, police commissioner Jean-Cristophe Lagarde and the son of a local politician, arranged 15 "bunga bunga-style" parties for his own benefit in Paris, Lille, Belgium and Washington.
He said he did not know that the women, as young as 20, were being paid for sex. According to lawyers, charges against him are "unhealthy, sensationalist and not without a political agenda".
The case is one of several investigations that followed Strauss-Khan's arrest in New York last year.
The former IMF chief admitted having sex with a maid, Nafissatou Diallo, in the Sofitel hotel in May 2011 but insisted it was consensual. The criminal investigation was halted when Diallo changed her version of events.
Legal experts say Strauss-Khan, who resigned from his IMF job and was forced to interrupt his campaign for the French presidency after the arrest, would have been required to pay Diallo several million dollars.
Before the Carlton affair, French writer Tristane Banon had accused Strauss-Khan of trying to rape her in 2003. Investigators concluded that while there was evidence of sexual assault, the alleged attack occurred too long ago to be prosecuted.