Noise pollution is a major problem in India leading to excessive stress and numerous ailments that affect humans and animals. Prime contributors to increasing levels of noise pollution are transport vehicles. To combat the menace, radio station Red FM has launched a campaign in multiple cities in India to make drivers aware of the ill-effects of incessant honking on roads.
The channel recently launched the campaign called Don't Be Horny in the southern Indian city of Bangalore to make drivers aware of the ill-effects of honking. "Don't Be Horny is a national-level RED FM brand initiative that had been executed earlier in Mumbai, Ahmedabad, Pune [cities in western India] etc before being launched in Bengaluru (Bangalore) more recently," said chief operating officer B Surendar.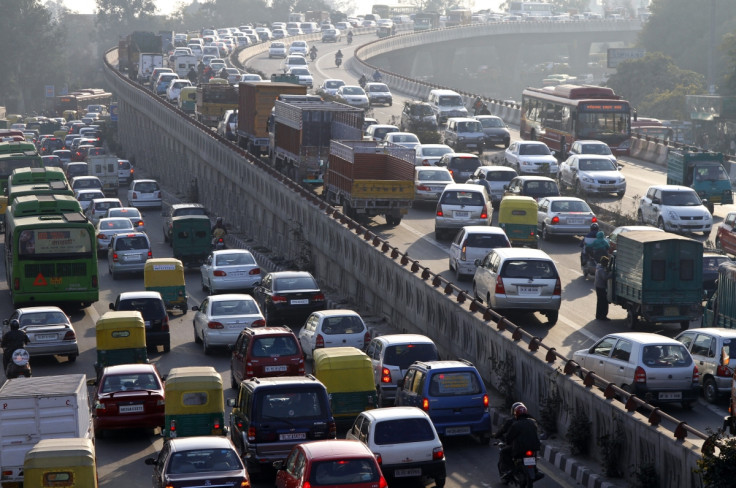 "This time, we decided to take up the issue of excessive honking in our cities and the consequent noise pollution it creates. Instead of just saying Don't Honk, we decided to convey the same in our trademark Bajaate Raho style: Don't be Horny [Keep playing music: Don't Be Horny]," he added.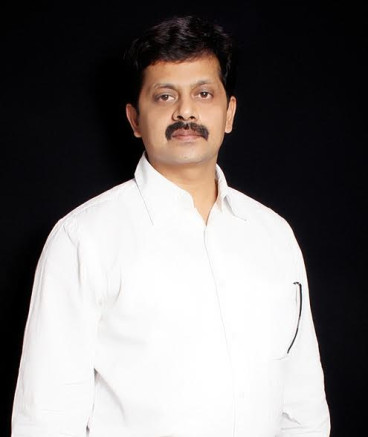 Speaking about the conception of the campaign, he said: "The creative team at Red FM came up with the idea. We tried defining the word 'horny' innovatively to mean and describe those who horn excessively bothering others on the road. We had various celebrities endorse the same, explaining what they (and in turn we) meant with the word 'horny'. The idea is to create an impact and contribute to solving this burning issue [noise pollution]."
The campaign has evoked an overwhelming response and listeners themselves have taken up the challenge of not blowing the horn for an entire day. One listener went on to say that he has not been 'horny' for two weeks, while another female listener claimed that she has not blown the horn for three consecutive days.
"We've had an overwhelming response by listeners who not only wholeheartedly took the pledge to reduce or stop honking. Several people took up the One-Day-No-Honking-Challenge. Many people came on air confessing about being 'too horny' and pledged to correct themselves. We had a full spectrum of callers from the business man to the common man, even certain families who had a good time nominated people to take up the challenge and spread the no honking message," the COO explained.
When asked whether the campaign help reduce noise pollution levels, he replied: "We cannot quantify the same, but going by the innumerable and specific instances quoted by our listeners in and around their life circle, the campaign seems to have made quite an impact and noise levels – at least temporarily – seem to have dropped in certain areas."