Dracula cash: Minted coin belonging to Vlad the Impaler's grandfather discovered in northeast Bulgaria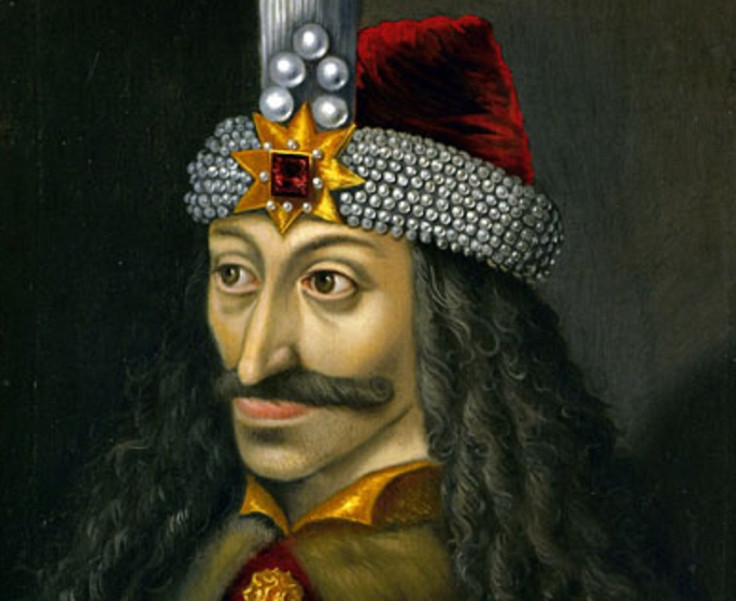 Archaeologists have discovered a rare, old silver coin in Bulgaria, which was minted by Mircea the Elder – the grandfather of Vlad Dracula, whose reputation for cruelty inspired the vampire myth.
The coin was found while a team was excavating the medieval monastery Kireka – which is located in the north east of the country.
It is marked on one side with an image of Mircea the Elder himself, while the other side depicts what is believed to be either a Christian saint or a horseman. Similar coins have been found throughout north east Bulgaria, but this one had been pierced, although it is not thought that it had been used as part of a necklace.
Mircea ruled towards the end of the 14<sup>th century and through the beginning of the next. He was thought to be the first to introduce slavery to the region when he gifted 300 people to a monastery in 1388. Speaking to Focus news agency, archaeologist Georgi Maystorski said that this coin originated from towards the end of the Kireka monastery.
Maystorski: "The find is from the period when the Bulgarians were desperately trying to defend their lands [from the invading Ottoman Turks], including the Dobrudzha Despotate. [As a result,] it is evidence that probably at the end of the 14th century this region was part of the lands of the Dobrudzha Despotate, which briefly came under the influence of Mircea the Elder." This finding, Maystorski urges, should give reason to seek the ruins of a large medieval settlement in the region.
"Our task [now] is to find that medieval settlement that could be the purpose of a visit by an emissary or by the Wallachian voivode [warlord] himself," said Maystorski. The archaeologists involved believe that this site could have been inhibited up until the 14<sup>th century. "We have finally discovered the latest inhabitants of this region," Maystorski adds.
© Copyright IBTimes 2023. All rights reserved.