A huge 10-metre (30-foot) wide sinkhole swallowed half a dozen cars on a residential street in Rome on Wednesday evening (14 September). No one was injured in the collapse in the Balduina neighbourhood, but families in nearby buildings were evacuated as a precaution.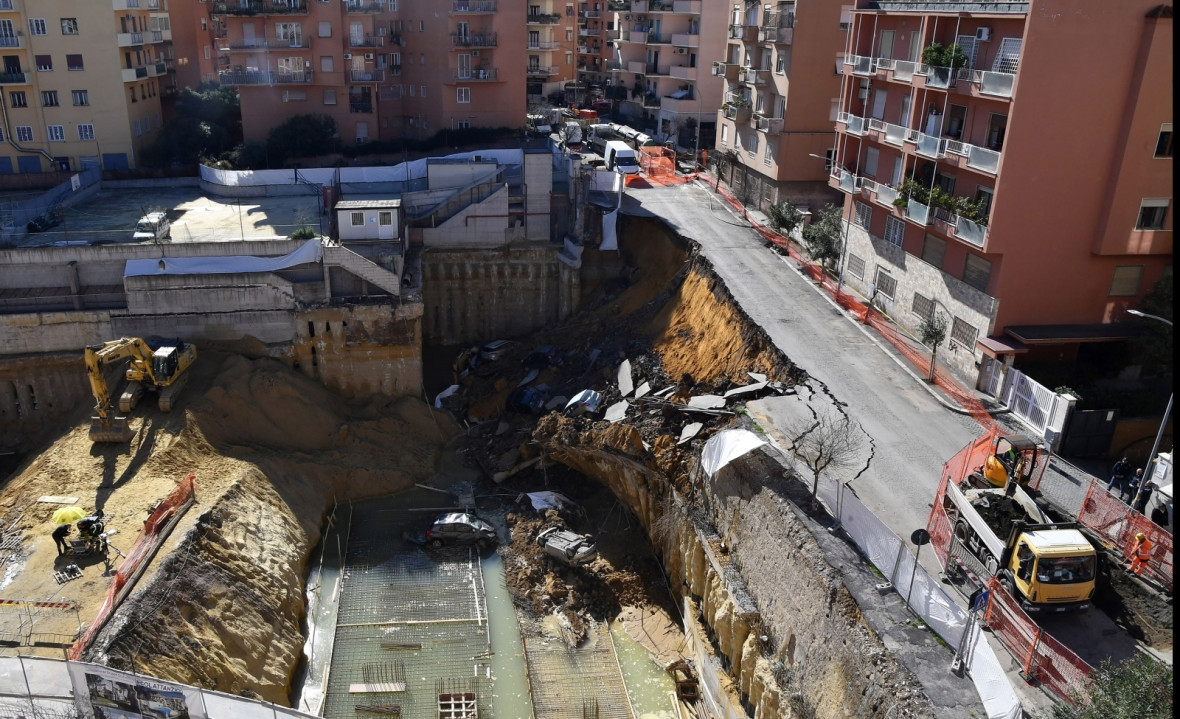 A week earlier, a sinkhole opened up near Australian Prime Minister Malcolm Turnbull's house in the wealthy Sydney suburb of Point Piper.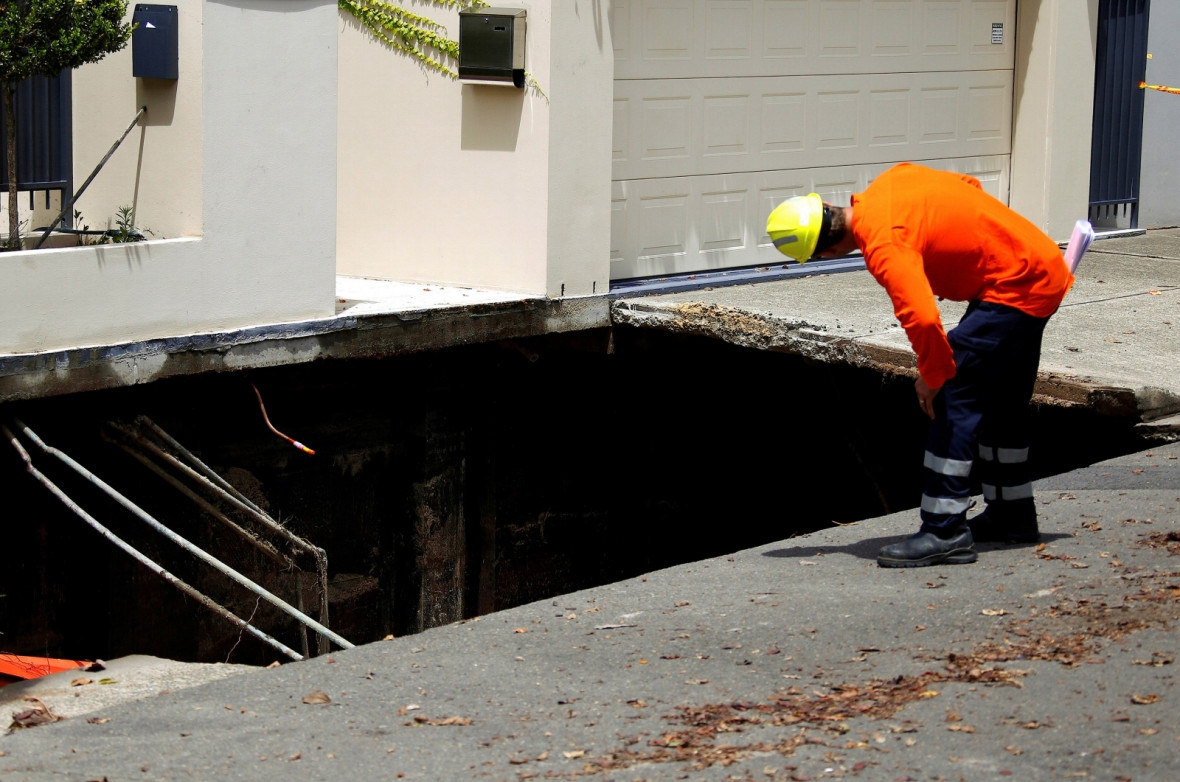 In November 2016, the world was amazed when Japanese workers took just one week to reopen a road that had had collapsed into a massive sinkhole. A five-lane street in the middle of the Japanese city of Fukuoka was swallowed up by a giant sinkhole, measuring around 30 metres (98 feet) wide and 15 metres deep, on 8 November 2016. The road reopened on 15 November after it had been repaired by crews who worked round the clock for a week.
Slide your mouse/finger over this image to see before-and-after photos of the road in Fukuoka.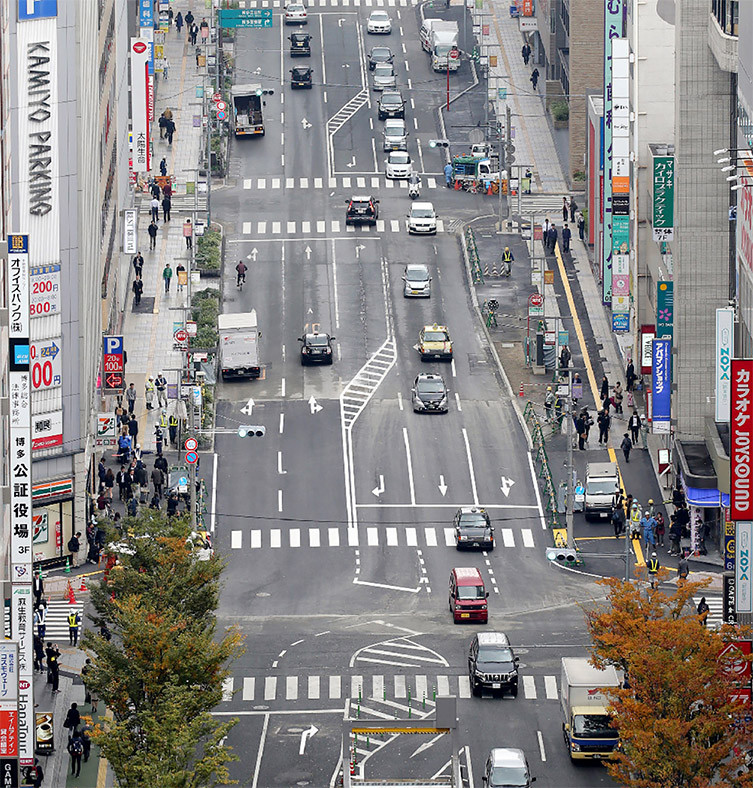 Sinkholes can occur naturally when an underground cavern collapses, often after heavy rain or flooding. Conversely, they can be caused by drought, as alterations in the water table level can cause chasms. The craters can also be man-made, resulting from construction works or burst water mains. In this gallery, IBTimesUK looks at sinkholes around the world.