People in Asia and around the world are celebrating the Lunar New Year with festivals, parades and temple visits to ask for blessings. This year marks the Year of the Dog, one of the 12 animals in the Chinese zodiac.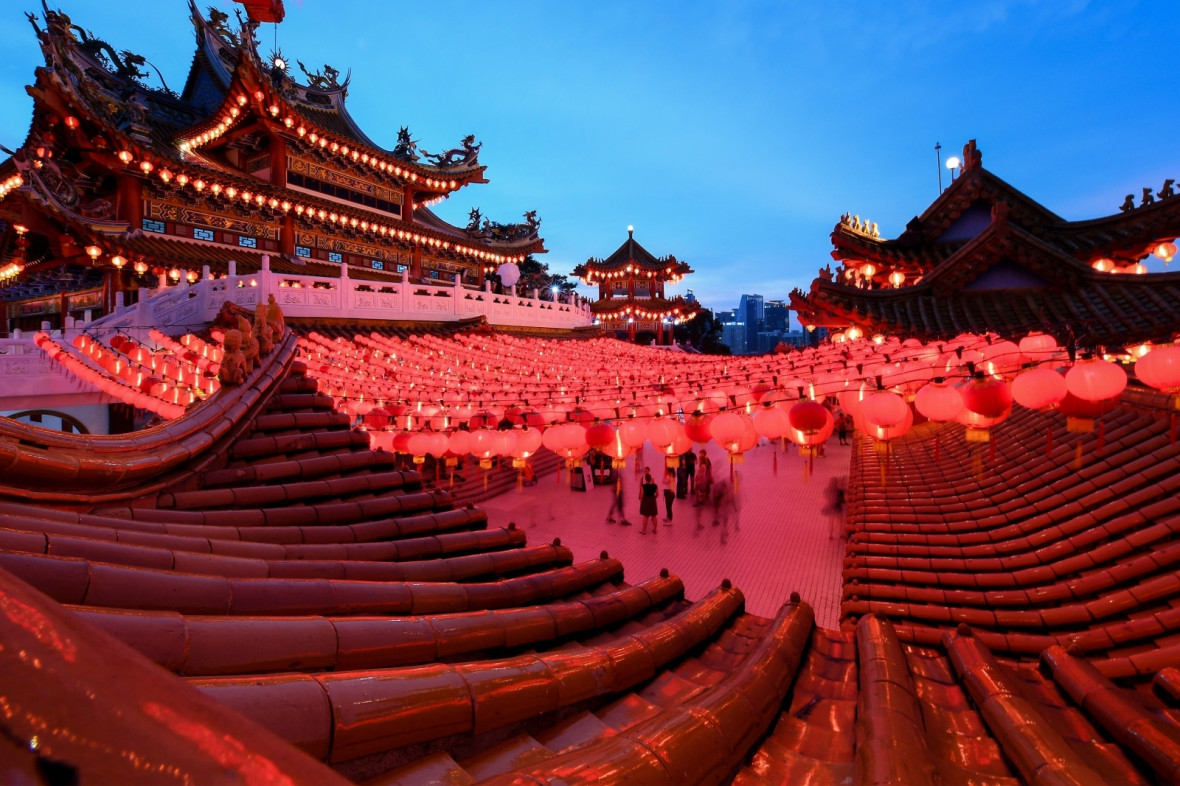 The New Year, also known as the Lunar New Year or the Spring Festival, is marked by the lunisolar Chinese calendar. This means the date changes every year, but mostly falls between 21 January and 20 February in the Gregorian calendar.
Festivities usually start the day before the New Year and continue until the Lantern Festival, celebrated on the 15<sup>th day of the new year.
During this period, people flock to temple fairs in public parks to watch traditional performances such as dragon dances and Chinese opera. People also burn incense at temples to pray for good health and fortune.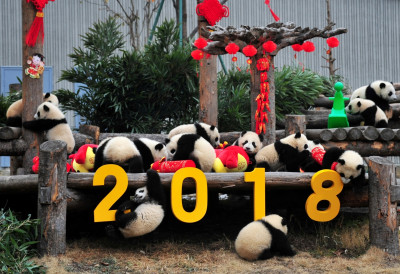 The streets of Beijing were strangely quiet this year because of a ban on the sale and use of fireworks and firecrackers anywhere within the fifth ring road. The ban is part of government efforts to reduce pollution in the smog-plagued city.
Millions of Chinese migrant workers have taken planes, buses and trains from cities to their home towns so that they could spend Chinese New Year with their families. For many migrant workers in the country's industrialised east, the holiday may be the only time of year they return home to see family and friends.