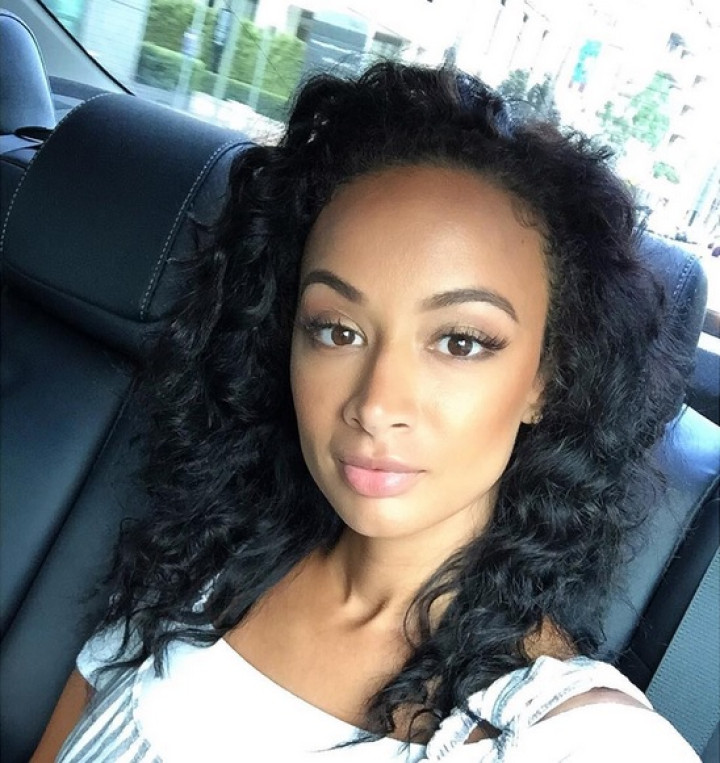 Gilbert Arenas has responded to rumours suggesting that he had secretly fathered Kniko, Draya Michele's 11-year-old son. The former Wizards point guard has claimed that Kniko was already four years old when he started dating the Basketball Wives star.
"Draya's son was at least four years old when I met her and we were [cool] friends," Arenas explained in an Instagram post, which he later deleted.
He also mentioned the infamous feud between Michele and his former fiancée, Laura Govan. Both the ladies were appearing on the popular VH1 reality TV series, where Govan was not allowed to mention the American professional basketball player's name.
"In the summer of 2010, I was getting a gag order on Laura so she wouldn't waste her whole time running my name in the dirt with lies on BBWLA," Arenas wrote in his post via Bossip.
The website claimed that there are facial similarities between the basketball player and Kinko and posted some images of the two.
The father-of-four also mentioned how he helped Michele relocate and in exchange asked her not to "use his name and rise to fame".
However, he expressed his gratitude to her for keeping the promise. In the deleted Instagram post, the NBA player also explained why he would not entertain the story that he is the father of Michele's son.
"Draya was [cast], but since the show wasn't paying her to move to Cali to shoot and live, we came to an agreement. I thanks for for making a name for herself and not uses my name to pogo her career.
I wouldn't have entertained the story but her son is 11 and my kids are 9,8,5,4 and they can access internet and s$%#s like this floating around can have kids confused and it needed to stop," he mentioned.
Orlando Scandrick's fiancée has kept the identity of the father of her 11-year-old son a secret.