Dropbox Paper to deliver Google Docs-like experience in a simpler manner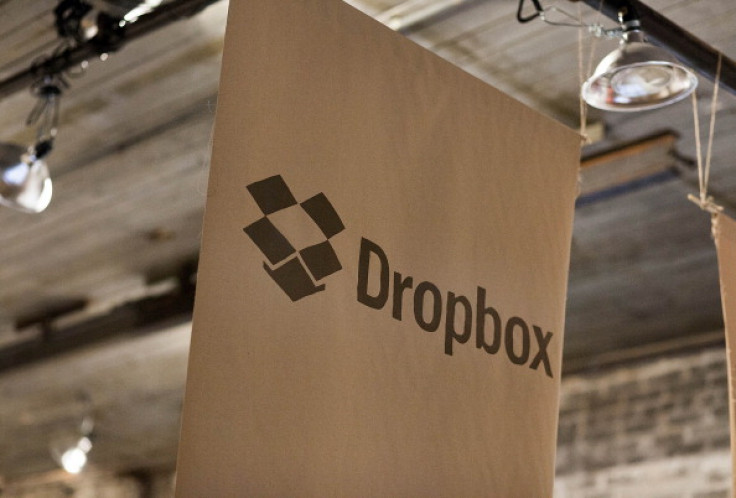 Dropbox has announced Paper as its new product to deliver an experience similar to Google Docs. The new product is initially available as an invite-only web offering and is under beta testing by the company.
Dropbox Paper allows multiple users to edit a document simultaneously. Documents can be created and edited after accessing the Dropbox account from the web-only app. There are some basic formatting features including bold, italics, underline and strikethrough. In addition, there are three font sizes but just one font face to type text on new and existing documents.
As technology blog Engadget notes, the purpose of Dropbox Paper is to keep the focus on sharing ideas rather than formatting. This shows that the company is targeting users of Google Docs and other similar services who need a simpler yet effective document editing solution.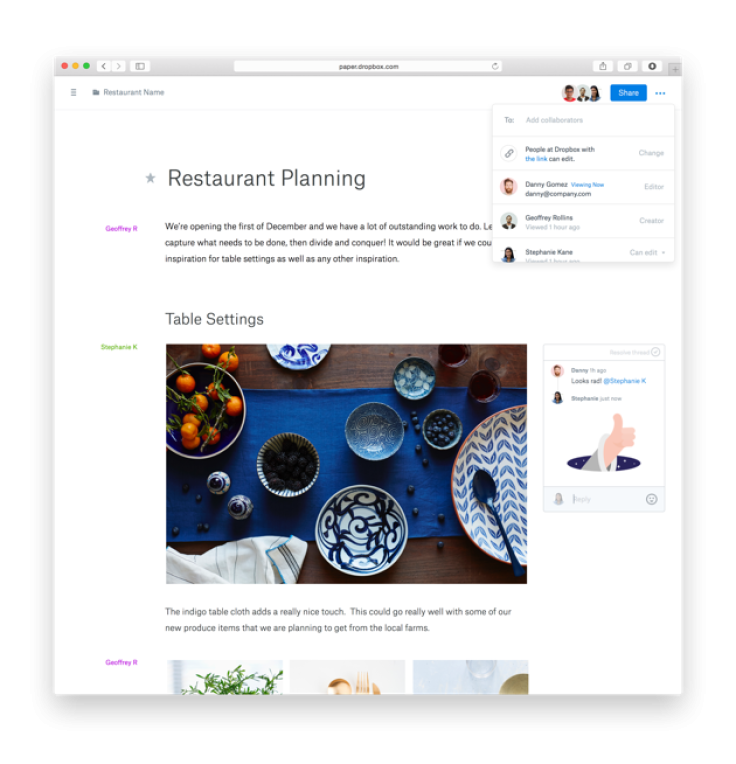 Though the product does not have many text formatting features, it has the option to let you go beyond text on your documents and add pictures as well as multimedia content. Pictures can be added simply by drag-and-drop method and there is also the ability to create "mini-galleries" of two or three images. Further, the product allows you to embed multimedia content -- either video content from YouTube or audio files from Spotify or SoundCloud.
Dropbox Paper also provides you an option to type codes in their appropriate format. Besides, it generates previews of URLs to let you view an Excel sheet or some PowerPoint slides directly from their URLs. You can use Dropbox account integration to get files from your cloud storage or even edit any of your existing files from Google Docs or Google Drive.
Expanding the existing Dropbox features, Paper lets you add to-do lists, complete with checkboxes and works with @mentions. Some stickers are also available, in a way similar to some instant messaging apps, to let the team members chat and express what they feel on new updates in an attractive way.
Dropbox is aiming to get "thousands of users to thousands of businesses and teams". This would get even bigger over time as the company has just started beta testing its performance on a small group of users.
© Copyright IBTimes 2023. All rights reserved.