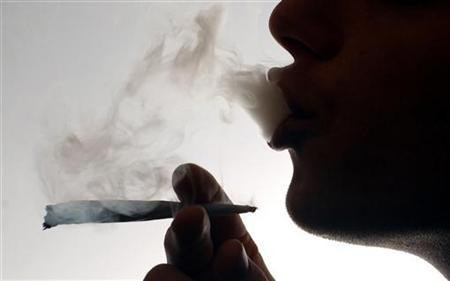 An influential cross-party committee of MPs has urged David Cameron to consider legalisation of drugs following a similar model in Portugal.
Calling on the prime minister to introduce drug reforms in the country, the Commons Home Affairs Committee said the current mechanisms are not effective.
The committee has also urged the coalition to study legalisation of cannabis in countries across the world. The group of MPs wants Cameron to establish a Royal Commission on drug reforms but it has been rejected by the Home Office saying it is "not necessary."
"We were impressed by what we saw of the Portuguese depenalised system. It had clearly reduced public concern about drug use in that country, and was supported by all political parties and the police. The current political debate in Portugal is about how treatment is funded... not about depenalisation itself," said the group of MPs.
The committee said: "Although it is not certain that the Portuguese experience could be replicated in the UK, given societal differences, we believe this is a model that merits significantly closer consideration."
As part of the recommendations, the MPs asked the government to study the effects of legalisation of marijuana in the American states of Washington and Colorado.
"We believe that there is now, more than ever, a case for a fundamental review of all UK drugs policy in the international context, to establish a package of measures that will be effective in combating the harm caused by drugs, both at home and abroad," says the report.
The group of MPs has closely looked into the subject for over a year and has visited many countries, including the US and Portugal.
The committee's Chairman and the Labour MP Keith Vaz said: "After a year scrutinising UK drugs policy, it is clear to us that many aspects of it are simply not working and it needs to be fully reviewed. We cannot afford to kick this issue into the long grass. There is no doubt that we have failed to deal with the dealers and we have not focused on the users. Only with this twin approach will we break the devastating cycle of drug addiction in society."
Another key area about which the MPs have raised concerns is the illegal trade in drugs in prisons. The committee says nearly a quarter of the prisoners have been finding it easy to lay their hands on drugs.
Although the Home Office said it would respond fully to the report in the coming days, its spokesperson said: "Our current laws draw on the best available evidence and as such we have no intention of downgrading or declassifying cannabis. A royal commission on drugs is simply not necessary. Our cross-government approach is working."