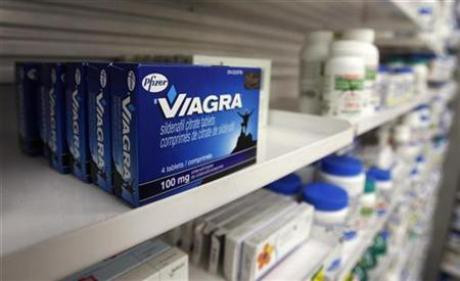 Millions of pounds worth of fake drug and medicines have been seized across the wold, with over half confiscated in the UK.
About 1.2 million suspect black market medicines were discovered in or en route the UK during a huge weeklong crackdown on rouge websites selling treatments.
Nearly 13,000 websites selling fake drugs have been taken down by investigators from the Medicines and Healthcare Products Regulatory Authority (MHRA)
There has been a rise in the number of people purchasing drugs from these sites, as cash-strapped Britons try to save money.
More than £5 million-worth of these unlicensed pharmaceuticals was found all over the world in the largest operation of its kind.
The MHRA say most of these drugs were made in China or India, with the fake pharmacy websites being run by Chinese or Russian criminal organisations.
The operation came into place after two schoolgirls were admitted to hospital with heart problems which were caused by weight loss pills online.
"It's vital that these organised criminals are targeted. Not only are they making harmful drugs, they are making millions, if not billions, of pounds in the process," said Nimo Ahmed of the MHRA.
"There are no figures for the number of illnesses, but around the world a number of people have died as a result of taking counterfeit medicines. There have been some reports in the UK where it is believed a medicine may have led to the death, but it's very difficult to tell."
Fake treatments for epilepsy, asthma, breast cancer, acne, narcolepsy, weight loss, pain relief human growth hormone drugs and erectile dysfunction were found in raids at a number of locations including Brighton, London and just outside of Cardiff.
£17,500 in cash and weapons - including a stun gun, crossbow and knuckle-duster - were also found.