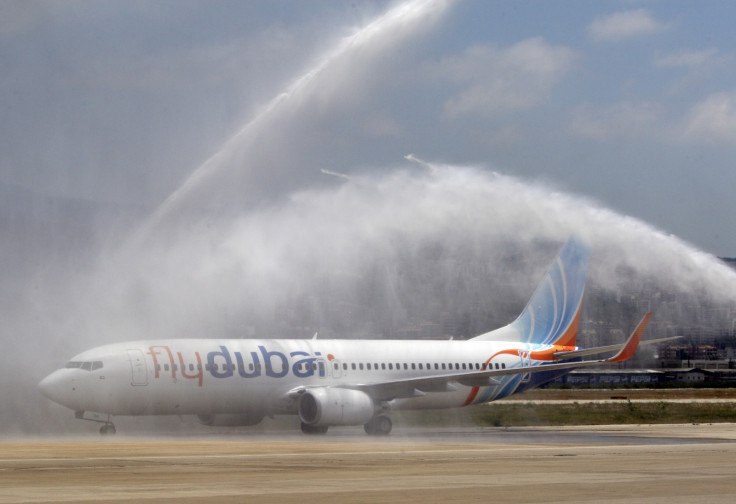 A passenger plane operated by flydubai airlines was shot at when the flight landed at Baghdad airport.
Local channels report at least eight shots were fired at the plane, with 154 people aboard, damaging its fuselage. Unconfirmed reports suggest two passengers were injured in the incident.
The low-cost airline has confirmed its flight FZ215 came under fire just before it was landing at about 17:00 local time.
"After landing at Baghdad International Airport (BGW) on January 26, 2015, damage to the aircraft fuselage consistent with small arms fire was discovered on flydubai flight FZ 215," a flydubai spokesperson was quoted as saying.
"All the passengers disembarked normally through the jet bridge. No medical attention was required at the airport. Passengers from Baghdad to Dubai were accommodated on a replacement aircraft. An investigation is underway to establish what happened," the spokesman added.
The UAE aviation authority has issued a ban on multiple flights travelling to Baghdad. Three airlines - Emirates, Etihad Airways and Air Arabia, along with flydubai have suspended their flights to Baghdad.
"The safety of our customers and employees is always our first priority," said Etihad.
It is still unclear why the flight had come under attack.