Dupont and Verlon Murders: Al-Qaida in the Islamic Maghreb Claims Responsibility
Murder of two radio reporters was retaliation for French 'crusade' against Malian population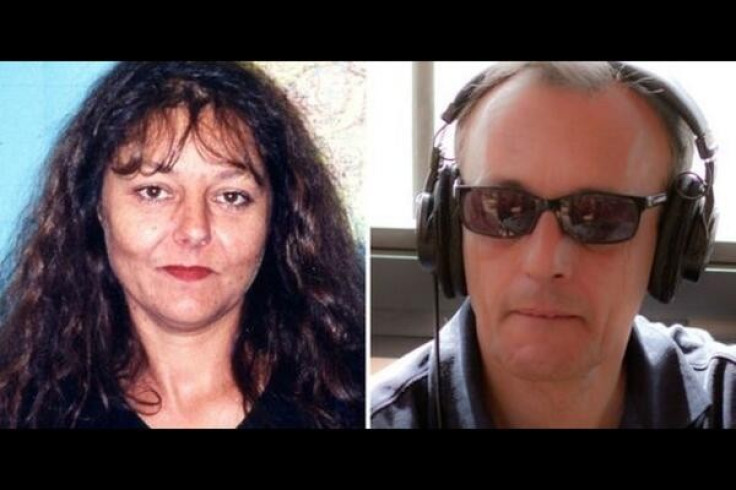 Al-Qaida in the Islamic Maghreb has claimed responsibility for the killing of two French radio journalists who were shot dead near the desert town of Kidal in northwestern Mali.
Sahara Media's Arabic-language website published a statement from the al-Qaida franchise in northern Africa stating the jihadists had killed RFI reporters Ghislaine Dupont, 51, and Claude Verlon, 58, as revenge for France and Mali for their "crimes" against the people of northern Mali.
"The organisation considers that this is the least of the price which President Francois Hollande and his people will pay for their new crusade against the Muslims of Azawad [the name given by the Tuareg people to northern Mali]".
The al-Qaida brigade is run by Adbelkarim al-Targui, a senior Islamist commander.
Dupont and Verlon were forced at gunpoint into a car moments after they had interviewed a Tuareg separatist leader at his home in Kidal.
Kidal was the epicentre of a Tuareg separatist rebellion, which was taken over by jihadist groups including Aqim (al-Qaida in the Islamic Maghreb) and Mujao (the Movement for Oneness and Jihad in West Africa), prompting France's military intervention in January.
The journalists' body have been repatriated to Paris.
France's foreign minister Laurent Fabius described the deaths as "cold and calculated assassinations".
Aqim has been behind the kidnappings of a number of Westerners but it rarely executes its captives, preferring to ransom them.
The group recently released four French hostages it had been holding captive in the African Sahel for three years.
The four were retrieved near Kidal, amid speculation that had paid up to up to €25m ($34m, £21.5m) in ransom.
© Copyright IBTimes 2023. All rights reserved.