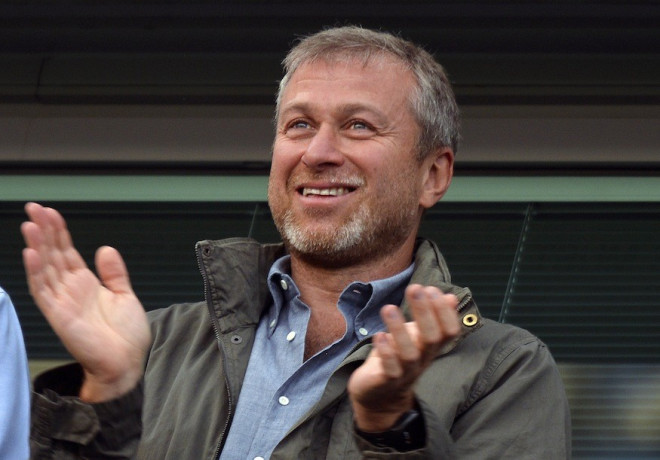 The Dutch FA will launch an investigation into Vitesse Arnhem's links with Chelsea following claims the Premier League side have obstructed the club's Eredivisie title challenge.
Since 2010 Chelsea have regularly sent their youngsters to Vitesse in order for them to gain first team experience. Last summer the Blues signed highly rated Dutch midfielder Marco van Ginkel from the club ahead of a season which has seen seven Blues players move in the other direction on loan deals.
Boosted by the presence of Chelsea starlets including Lucas Piazon and another summer signing Christian Atsu, Vitesse have enjoyed a remarkable campaign which has seen them threaten to end Ajax's dominance of the Dutch league.
However, the club's former owner Merab Jordania has claimed Vitesse have been warned by Chelsea to ease off in their push for the Eredivisie title and Champions League qualification during a period which has seen the club take just a point from their last three games.
Jordania relinquished his majority share of Vitesse last summer and the club are now under the control of Alexander Chigirinsky, a long-standing associate of Chelsea owner Roman Abramovich.
Jordania's suggestions that the Premier League side have a controlling stake in Vitesse's affairs would conflict with UEFA rules which prohibit clubs under the same ownership from competing in the Champions League.
Given Vitesse's recent slump which has seen them slip to third outside the Champions League qualifying places, Dutch league officials will now investigate how deep the relationship runs between the two clubs in question.
"The board of directors of the KNVB have contacted Vitesse about these claims," a statement from the Dutch footballing authority read. "In the interest of the integrity of the league, the KNVB is asking Vitesse to give an explanation of their organisational structure.
"We have asked for information about the new owners. Persons are not allowed to occupy a position in several professional clubs in Holland or abroad. Vitesse have to send a testimonial of good conduct."
Of the seven players who left Stamford Bridge for Vitesse this season, Patrick van Aanholt, Bertrand Traore, Lucas Piazon and Christian Atsu remain, having contributed 20 goals to Vitesse's title charge this campaign.