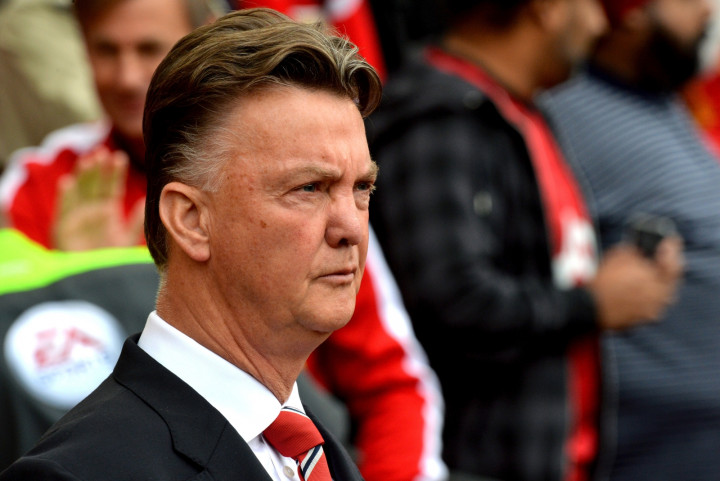 Heerenveen midfielder Daley Sinkgraven has been warned not to make a move to the Premier League too early, amid talk of an approach from Manchester United.
The 19-year-old starlet has enjoyed an impressive start to the season in the Eredvisie, form which has reportedly caught the attention of Louis van Gaal.
Sinkgraven insists his knowledge of interest from the Premier League side extends only to what he has read in newspapers, while Dutch giants PSV Eindhoven have also been credited with strong interest in the player.
But former Heerenveen player and coach Gertjan Verbeek believes Sinkgraven is still coming to terms with the physical demands in the Netherlands and is some way off being good enough for the Premier League.
"You can see that physically he is still coming up short," Verbeek told Voetbal International's Inside Futbol report. "He is a boy who has come from the youth ranks to the first team and needs to be replaced at the end of the match because of cramp.
"When that is the case you are not ready to play football in the Premier League."
Sinkgraven's impressive rise in the Netherlands has not gone unnoticed by champions Ajax who have already made tentative enquiries as to the midfielder's availability.
"I just want to do my best at SC Heerenveen and I hope to make the step to a higher club," Sinkgraven was recently quoted as saying by Dutch newspaper De Telegraaf.
"There has been contact with Ajax, but that's not important right now. I focus on SC Heerenveen.
"Youth coaches sometimes tell me I can become a great, but that it would require me to get everything out of my career. To now say that I am going to play for Barcelona one day, well, I can't of course," the Dutchman added.
"I have to give 100% in each and every training session and be the best. You can't go from Heerenveen to Barcelona without taking a stepping stone."