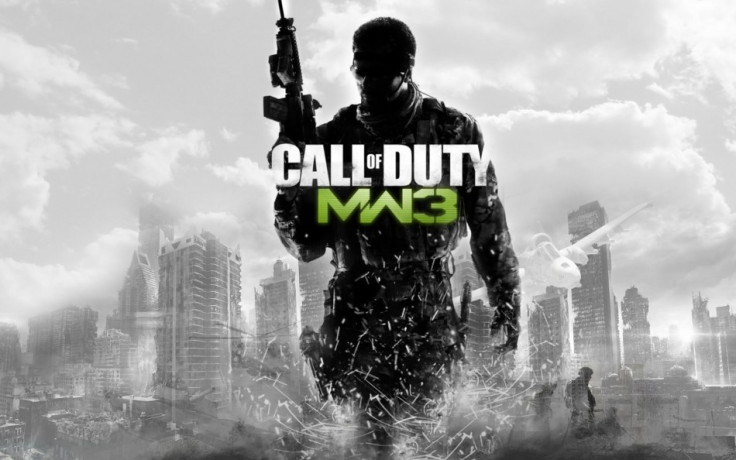 With "Call of Duty: Modern Warfare 3" due for release Tuesday, some lucky Americans have got their hands on copies of the game already.
Copies delivered to Kmart were accidentally put on sale four days early, resulting in eager "Call of Duty" fans descending on the stores in droves, before staff realised their error and removed the games.
Joystiq.com has since reported that one copy of MW3 sold for more than $1,700 on eBay, not only proving fans' love for the franchise, but also suggesting that some gamers have more money than sense.
Of course the bidding war could have been between two pranksters, driving the price up with no intention of paying, but even for those who paid the correct price for their copies, they could land themselves in trouble with Microsoft.
Fans with early copies may be in for a nasty surprise, as director of policy and enforcement at Xbox Live, Stephen Toulouse, has tweeted that playing "Call of Duty: Modern Warfare 3" before its release date may result in a blocked Live account.
Toulouse said: "clarification...Mw3 pre-release play not authorized. So pls be patient. Playing early may impact your account!"
Video games often end up in gamers' hands a day or two before their official release, but playing a game four days before it goes on sale might well be picked up by the developers and Microsoft, so we advise anyone who does have an early copy to hang tight and wait just one more day.
Activision is throwing a launch party for "Call of Duty: Modern Warfare 3" in London tonight and the IBTimes will be there. Look out for our initial thoughts on the game, followed by an in-depth review later in the week.