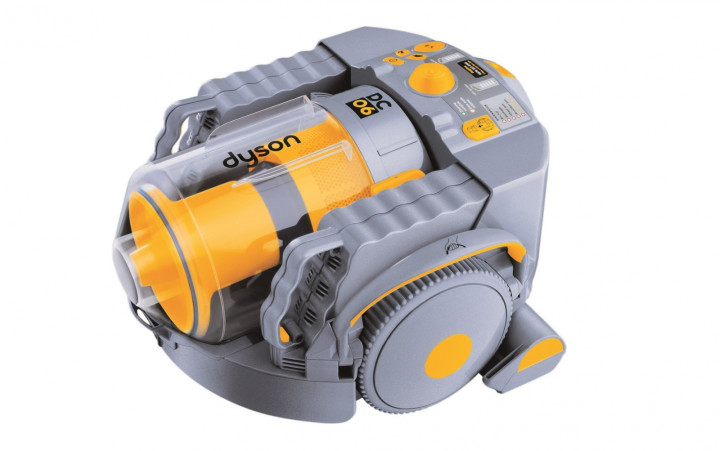 Dyson is set to unveil a secret device next week, which is most likely to be its long-anticipated robotic vacuum cleaner.
The UK firm teased the new product in a short cryptic video, revealing that "project N223" will be revealed on 4 September.
Dyson has been working on robotics for over a decade and earlier this year invested £5m in a robotics lab at Imperial College, London.
An earlier prototype of a robotic vacuum cleaner - the DC06 - was developed by Dyson in 2001 but was never released on the market because it was "too heavy and possibly too expensive", according to Sir James Dyson.
"I think everybody knows that sooner or later we're going to have robotic vacuum cleaners in our homes, I think they're going to be part of our future," James Dyson said in an interview in 2003.
"But we don't necessarily want to sell something just because we think there's a market for it. What we want to make is something that does it in the right way."
Since then, robotic vacuum cleaners have been produced by a number of companies, including Phillips, Samsung, iRobot and Neato.
Other devices that Dyson invented but never brought to market include a smartwatch, smartglasses and a digital assistant - all since developed and sold by tech firms like Google, Apple and Microsoft.
"Although we were ready to sell it and it probably would have been a good commercial idea to go and sell it, we didn't want to do that because we didn't think it was right," Dyson said, referring to the DC06. "We're not prepared to compromise."