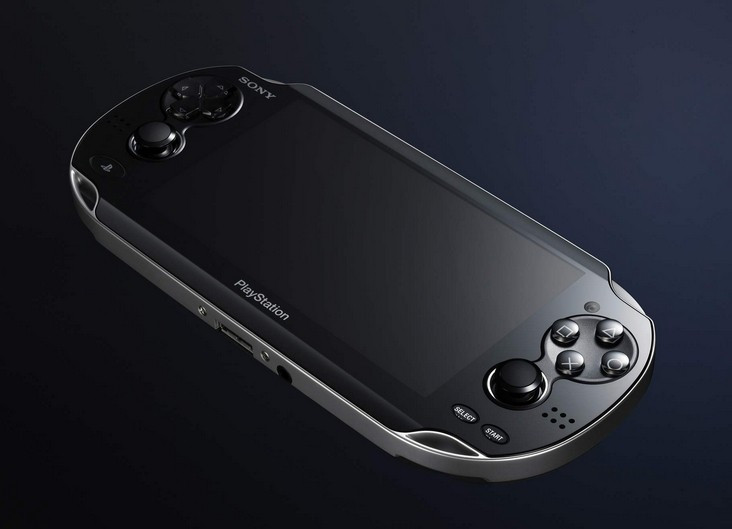 With this year's E3 kicking-off in just a few short hours, the IBTimes takes a look at what consumers should expect from tech-giant Sony at this year's expo.
With the monumental amount of ill-will the recent PSN hack and subsequent security breach courtesy of LulzSec has built against Sony, this year's E3 could well be the most important Sony has ever had.
The company will be the second of the "Big Three" -- Microsoft, Sony and Nintendo -- to give its press conference.
While consumers can expect the usual list of PlayStation 3 and PSP related reveals, the big Sony news this year is its new handheld NGP/PlayStation Vita console.
Originally called the NGP a slew of rumours and reports have speculated that the new handheld will be rechristened the PlayStation Vita. The console itself was revealed all the way back in January, but since then details have been woefully few.
Sony is yet to release any information pertaining to the console's price, release date and multimedia functionality -- all questions gamers are keen to have answered.
Another big question on Sony fans lips is whether the company will reveal anything about its next generation PlayStation 4 console. The fact that the PS4 is currently in development was unintentionally revealed last month during a shareholders meeting and ever since fans have been eager to learn more.
Putting aside Sony's new consoles, the company also has several big-name game reveals lined up for its existing PlayStation 3 console. Chief among these are the PlayStation exclusive titles Twisted Metal, Ratchet & Clank: All 4 One, Resistance 3, and Uncharted 3. Sony is expected to be showing new trailers and demoing new gameplay for all of the above.
Past this, given the recent troubles and loss of public trust Sony has suffered after its PSN outage left gamers unable to play games online for nearly two months, it is highly likely that a few last minute surprises may find their way into its E3 show.
Sony's E3 2011 press conference is set to begin at 5:00 p.m. PDT Monday, 6 June.