Microsoft, Sony and Nintendo - the three major gaming platforms - will all hold press conferences before the E3 games conference officially opens its doors.
Fans will be hoping to hear about updates to hardware and new games but what will actually be announced?
We know at least one of the three titans will showcase its latest games console and all of them will preview big game titles.
Here are the latest rumours about what to expect from E3 2012, which takes place from 5-7 June, 2012 at the Los Angeles Convention Center.
Microsoft
Press conference: Monday 4 June, 2012 - 9.30am (5.30pm UK time)
According to most reports, there will not be any mention of the Xbox 720 at E3 2012. A leaked contract from game developers Bungie and Activision suggests it won't debut until 2013, in time for Christmas sales.

Instead expect Microsoft to focus on new Xbox Live Services, downloadable content and tie-ins with content providers. One of those could be integrated Skype services after Microsoft purchased that company.
"I believe [Microsoft's] E3 will be focused more on the total entertainment experience the Xbox 360 can deliver. But yes, the typical Halo, Forza, and Fable trailers are likely to be shown, on-top of a few family focused Kinect titles," Jesse Divnich, analyst at EEDAR, told GamesIndustry International.
David Cole, analyst at DFC Intelligence, pointed to a report that over 50 per cent of time on Xbox Live was spent in non-game related activities. That could see more services added to the Xbox to capitalise on its use.
"There is a major race to bring entertainment services to consumers both on television sets and mobile devices. While Apple and Google may have an advantage on mobile devices, the Xbox 360 gives Microsoft an edge in the living room," he said.
Having announced the $99 console plus Xbox Live subscription package, the company may also introduce other consumer bundles.
As for games, Microsoft Game Studios will likely showcase a number of as-yet unannounced and exclusive titles and they are likely to be the only real surprises of Microsoft's presentation. Expect Halo 4 to get a lot of attention as well.
One potential shock could be the unveiling of a Grand Theft Auto title "in cooperation" with Microsoft. A GTA V trailer is expected to roll at some point during the show and could play at Microsoft's press conference.
Sony
Press conference: Monday 4 June, 2012 - 6pm (2am 5 June, 2012 UK time)
Sony has long denied that it will show off the PlayStation 4 games console at E3 2012. Unless both Microsoft and Sony are bluffing in an attempt to surprise each other, don't expect to see any next-gen gaming hardware at the show.
Instead, expect Sony - like Microsoft - to concentrate on squeezing the last life out of its aging console. That could mean services such as a cloud gaming platform offering streamed games.
One thing it will definitely mean, if the rumbings from Sony's press officers are to be believed, is lots of games. The phrase being bandied around days before the press conference is "20 new gaming experiences".
One of those should be The Last Of Us, a post-apocalyptic survival title by developer Naughty Dog (Uncharted, Jak & Daxter).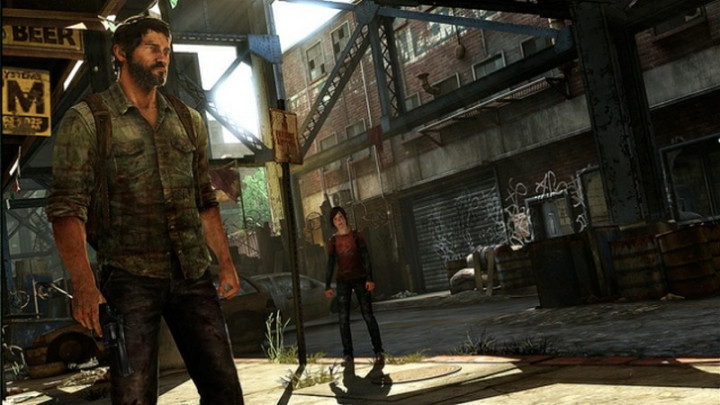 Quantic Dream, the studio behind Heavy Rain, is also expected to unveil a game it showed a tech demo of at the Game Developer's Conference in March 2012.
Meanwhile, LittleBigPlanet Karting is expected to bring that title's massive customisation features to the race track and All-Stars Battle Royale will see PlayStation characters from a number of different games duking it out.
Diablo 3, the fastest-selling PC game of all time, could also hit the PS3 first if rumours of a troubled Xbox version are true.
Whether gamers will finally see Rockstar's Agent - which the Grand Theft Auto developer is making as an exclusive PS3 title - is hard to judge. It's been coming for six years and if Rockstar's rumoured tie-up with Microsoft (see above) is true that is unlikely to endear it to Sony.
Given that Microsoft seems to have struck a chord with its offer of an Xbox 360 for $99 plus the yearly cost of an Xbox Live account, maybe Sony will also come up with an innovative offer. Our money's on a price slash for the console at the very least.
Nintendo
Press conference: Tuesday 5 June, 2012 - 9am (5pm UK time)
Gamers won't need to be in LA to see Nintendo's E3 press conference as the company has gone to great pains to broadcast it on the internet and on social networking sites such as Facebook.
What they witness could potentially include a live performance by Eminem as the rapper is reported to be developing an original adult game title with Nintendo called Acid Ghost.
The big news should be a release date for the Wii U, Nintendo's replacement for its Wii gaming console. The company has already confirmed that it will go on sale in time for Christmas 2012 and now fans just need some specifics.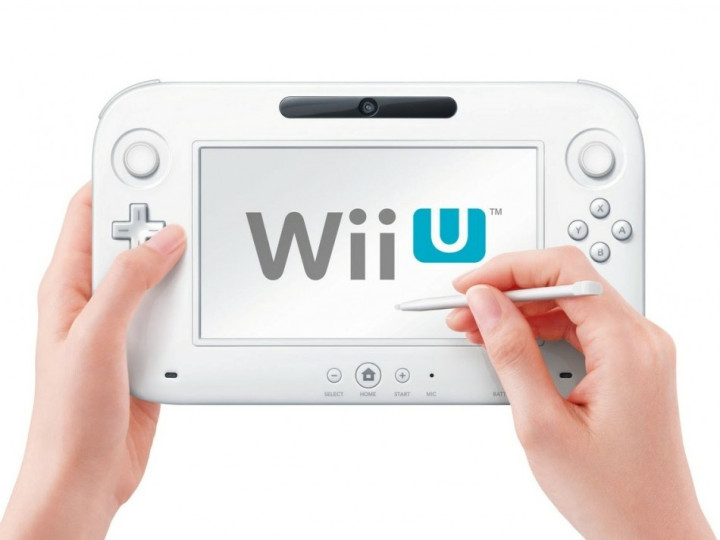 Nintendo could also announce that the Aliens: Colonial Marines game will be a Wii U exclusive when it first launches. Developer Gearbox says, "a release date for the announced Wii U version will be revealed at a later time". With all other versions on sale in February 2013, will the Wii U get it first?
Nintendo is also thought to be in talks with various partners regarding video-on-demand services. Wii owners can already stream Netflix movies using a downloaded app but it is likely similar content services will be built into the core of the Wii U experience.