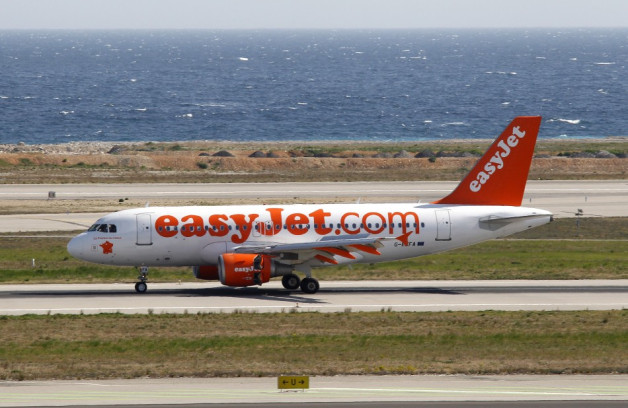 Budget airline easyJet has reported a steep rise in both revenue and passenger numbers for the three months ending December contributed by increased demand from corporate travelers.
Total revenue for the first quarter ending December jumped to £833m ($1.2bn, €990m), a rise of 9.2 percent. Passenger numbers for the same period rose to 13.7 million, an increase of 6.2 percent. Load factor, a measure of the utilisation of the total available capacity of an airline, rose one percentage point to 88.6 percent in the September-December quarter.
The Luton, southern England-based company said the increase in its passenger numbers were contributed mainly by strong demand for flights between top business destinations such as London, Paris, Geneva, Rome and Milan.
EasyJet, the second-largest budget airline in the Europe after the Irish-based Ryanair said that it expected to minimise first-half loss to between £50m- £75m as against a loss of £112m posted in 2011.
"EasyJet has made a strong start to the year due to a combination of management action, competitor capacity reductions and the benign operating environment," said Carolyn McCall, chief executive of easyJet.
"The good performance in the quarter and the structurally advantageous position that easyJet occupies in the European short-haul market means we remain confident in our outlook for the business".
The improved load factor is seen as the result of revamped business strategies such as allocated seating, flexible tickets as well as new additions in the business destinations. EasyJet which operates over 200 aircraft is also planning to start services between London, Manchester and Moscow later in 2013.