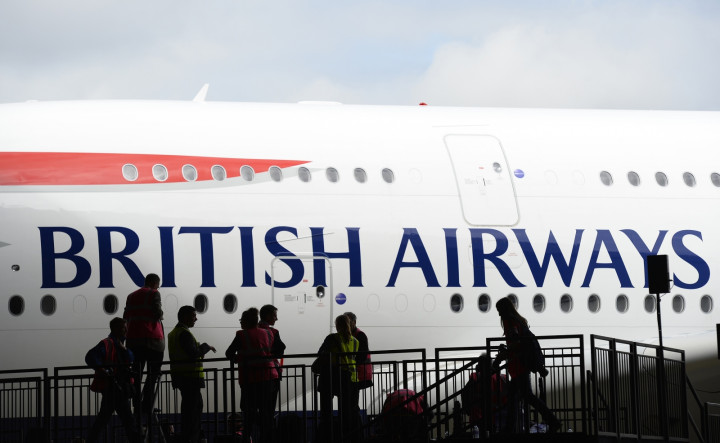 British Airways has cancelled its flights to Sierra Leone and Liberia as fears grow over the spread of the deadly Ebola virus.
The decision means that there are now no direct flights between Britain and the West African countries infected by the virus.
"British Airways services from London Heathrow to Freetown and Monrovia [the Liberian and Sierra Leonean capitals] will be temporarily suspended from tomorrow, 6 August until 31 August 2014, due to the deteriorating public health situation in both countries," a British Airways statement sent to travel companies said.
A spokesman for the airline said: "The safety of our customers, crew and ground teams is always our top priority and we will keep the route under constant review in the coming weeks.
"Customers with tickets on those routes are being offered a range of options including a full refund and the ability to rebook their flights to a later date."
British Airways joins other international airlines in suspending their operations to the two countries and Guinea, which has also witnessed cases of the disease.
Emirates Airlines has suspended flights to Guinea, and African airlines Arik and ASKY have suspended travel to both Liberia and Sierra Leone.
The World Bank has offered £120m ($200m) to the three affected countries to help prevent a further outbreak of the disease which has no known vaccine.
The second of two American health workers diagnosed with Ebola, Nancy Writebol, has arrived in the United States following her evacuation from Liberia.
The tropical virus has killed at least 887 people across four West African countries - Senegal, Liberia, Guinea and Nigeria. The World Health Organisation (WHO) described the outbreak as the worst in the disease's history.