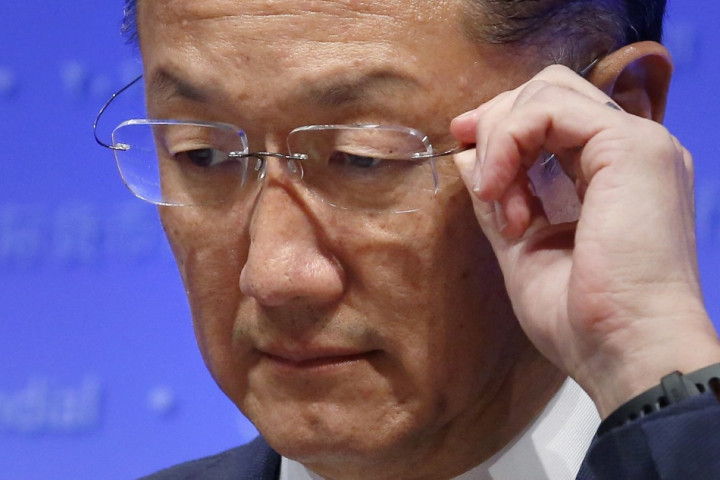 The World Bank will give up to $200m in emergency funding to battle the deadly Ebola outbreak.
A statement from the group said that the money would go towards medical supplies, salaries and other desperately needed materials and solutions.
The funds will be sent to the governments of Guinea, Liberia and Sierra Leone, with additional funding also going to the World Health Organization (WHO).
Almost 900 lives have been lost as a result of the life-threatening virus, with that number continuously rising.
"I am very worried that many more lives are at risk unless we can stop this Ebola epidemic in its tracks," World Bank President Jim Yong Kim said in a statement.
The current battle has been declared the worst outbreak of the disease in history by WHO.
The highly contagious disease is one of the deadliest in the world and does not yet have a known cure.
The symptoms of the virus include fever, sore throat, diarrhoea and internal and external bleeding, with up to a 90% fatality rate (around 60% in the current outbreak).
The risks for health workers attempting to combat the disease are incredibly high. One of Liberia's top Ebola doctors died last week after catching the virus while caring for patients, according to a government official.
Specialists have since warned that the virus could spread worldwide in a similar fashion to how the outbreak began.
Infected Liberian passenger Patrick Sawyer brought the virus into Nigeria on a flight to Lagos on 20 July, spreading it to the fourth African country. Sawyer later died in hospital.
Experts fear that the other passengers who flew with Sawyer might have contracted Ebola and could potentially now spread it around the globe.
Professor Hugh Pennington, emeritus professor of bacteriology at the University of Aberdeen, told the Daily Mail: "If the disease gets going in Nigeria, it would be cause for concern.
"Nigeria has close links with the UK and many other countries."