Ebola Outbreak: Miguel Pajares First European on Trial Drug ZMapp Dies in Spain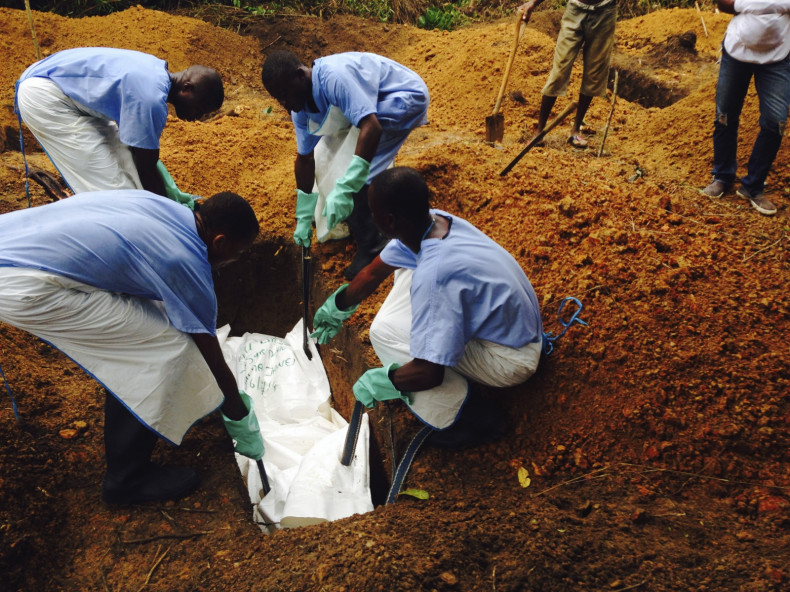 The Spanish priest who became the first European to be treated with experimental Ebola drug ZMapp, has died of the deadly virus today in a Madrid hospital.
Father Miguel Pajares, 75, was also the first European to be evacuated from Ebola-hit Liberia in West Africa.
Pajares was being treated in an isolation ward at Carlos III Hospital. He had been working in Liberia as a Catholic missionary when he contracted the illness. He was evacuated to Spain with a nun, Sister Juliana Bonoha Bohe, 65, who has also been receiving treatment despite testing negative for Ebola.
Spain's Health Ministry said on Monday it had obtained a course of the experimental drug ZMapp over the weekend and would be using it to treat the priest.
The hospital has not confirmed whether Pajares had been treated with the drug before he passed away.
A colleague of Pajares, George Combey, also died from Ebola yesterday. Combey had been working alongside the priest in Africa at a religious order named the Hospitaller Order of St John of God.
Combey died at ELWA Hospital in Monrovia, Liberia. It is understood that he was unaware he had contracted the virus when Pajares was evacuated and so remained in the country.
Spanish media reported on Sunday that two African nuns infected with Ebola who worked with the Spanish missionaries were denied permission to join them on the flight to Madrid. One of the African nuns, Sister Chantal Pascaline, died on Saturday at San Jose Hospital in Monrovia.
Ebola is spread by contact with bodily fluids, including blood, urine and saliva but the virus is not airborne. The incubation period is two to 21 days and the infection can only be contracted from patients who exhibit symptoms.
The World Health Organisation has confirmed Ebola is now responsible for more than 1,000 deaths.