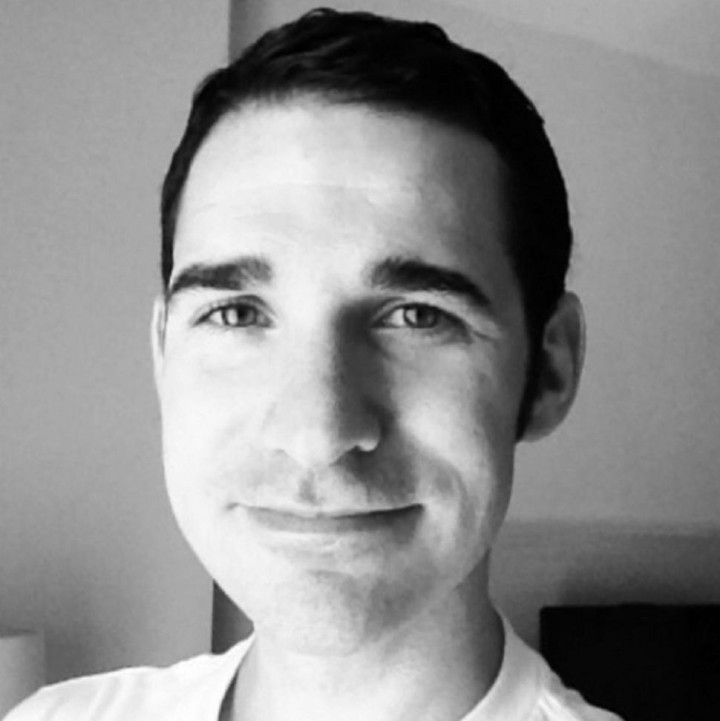 No known cases of the deadly Ebola virus currently exist in the United States after New York City doctor Craig Spencer was given the all-clear following his contraction of the disease in West Africa and return to the US.
"Dr. Spencer poses no public health risk and will be discharged from the hospital tomorrow," the New York City Health and Hospitals Corporation said in a statement.
Spencer was an employee for the medical charity Medecins Sans Frontieres (MSF) in Guinea and caught the virus while treating patients in the West African nation.
Worries grew in New York City after it was revealed that, after contracting the virus, Spencer went for a jog, rode the subway and went bowling.
Ebola is spread by contact with infected bodily fluids. Its symptoms include fever, vomiting, diarrhoea, and body aches.
The virus has claimed over 4,900 lives since December 2013, with most of the deaths occurring in the West African countries of Liberia, Sierra Leone and Guinea. Approximately 14,000 cases have been diagnosed since the outbreak began.
However, last week, MSF revealed a drop in the number of cases of the virus in Liberia. Liberia's health ministry has confirmed that two-thirds of the 696 beds in the country's treatment centres were currently empty.
The World Health Organisation (WHO) also revealed that the number of Ebola cases in some districts of Guinea, Liberia and Sierra Leone were declining despite increases in others.