Ebola Outbreak: Woman's 'Healing Powers' Claim Caused Deadly Virus' Spread From Guinea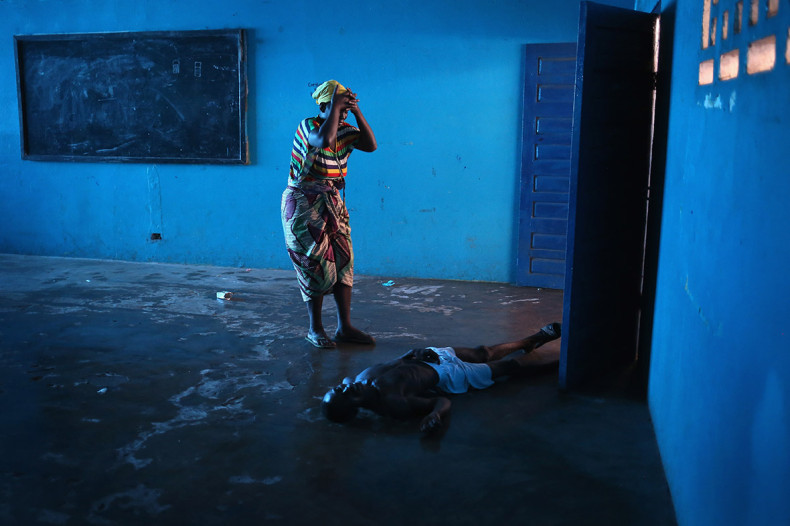 Ebola is believed to have spread from Guinea to Sierra Leone because a woman claimed to have powers to heal the deadly virus, encouraging sufferers to cross the border into the West African country.
Mohamed Vandi, a medical official in the district of Kenema, Sierra Leone, told AFP that the disease is unlikely to have spread there, had the woman not claimed to be able to cure it.
"She was claiming to have powers to heal Ebola. Cases from Guinea were crossing into Sierra Leone for treatment," he said. "She got infected and died. During her funeral, women around the other towns got infected."
Funeral infection
News of the herbalist's death, who lived on the eastern border village of Sokoma, spread rapidly, bringing mourners from far and wide for her funeral. This sparked a chain reaction of infections, deaths and more infections.
In Sierra Leone, there have now been 848 cases of Ebola, resulting in 365 deaths. In Guinea, where the outbreak began, there have been 543 cases and 394 deaths.
Experts say the death rate and infection increased vastly as many people did not believe Ebola existed, or heard rumours about alternative cures and preventative agents.
The World Health Organisation issued a statement warning people not to turn to alternative medicine, saying: "Another source of public misunderstanding, especially in affected areas, comes from rumours on social media claiming that certain products or practices can prevent or cure Ebola virus disease.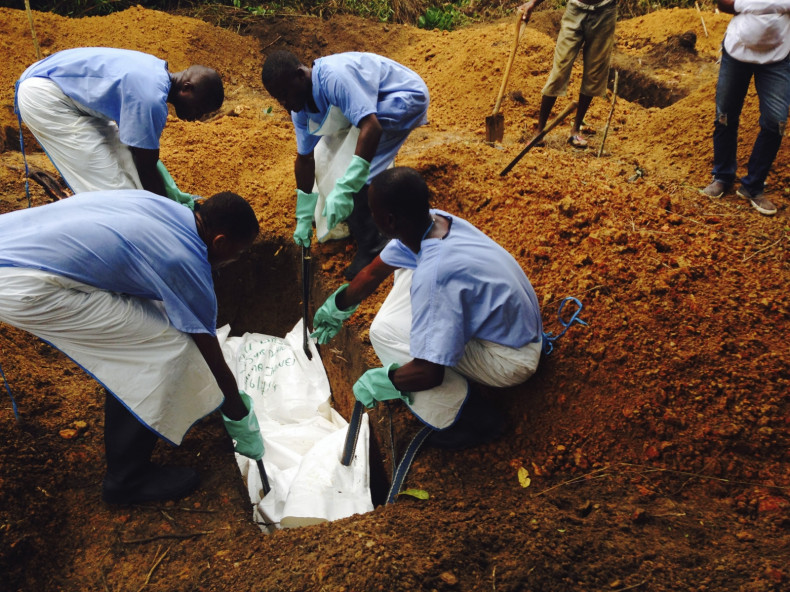 "Decades of scientific research have failed to find a curative or preventive agent of proven safety and effectiveness in humans, though a number of promising products are currently under development.
"All rumours of any other effective products or practices are false. Their use can be dangerous. In Nigeria, for example, at least two people have died after drinking salt water, rumoured to be protective.
"The most effective personal behaviours are avoiding well-known high-risk situations, knowing the symptoms of infection, and reporting early for testing and care."
DIY Ebola cures
The use of homeopathy and alternative medicine to treat Ebola was called into question after a blog post appearing on the website Natural News suggested the virus could be treated with a "make your own Ebola remedy".
According to the Independent, blog author Ken Oftedal wrote: "With dangerous large-scale epidemics, such as Ebola could turn out to be, the medical establishment is more often than not caught unprepared, as vaccines and/or successful treatment take time to develop and the logistics involved in distribution can be insurmountable.
"Therefore, you may be left to your own devices, in which case alternative self-treatment, in particular, homeopathy, would be your only hope of survival."
Natural News later deleted the article and said it would be investigating the author in question: "Natural News does not condone any member of the public attempting to interact with Ebola, a very hazardous biological threat," it told the newspaper.
However, Natural News is still featuring an article describing how Ebola infections can be prevented by using herbal medicines and alternative therapies, written by the site's founder, "health freedom activist" Mike Adams.