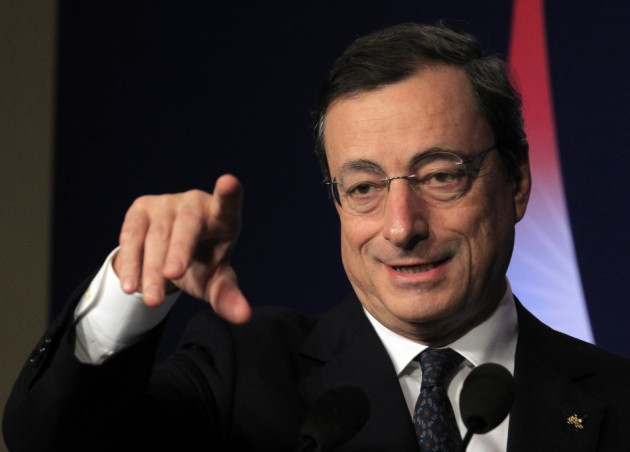 The new president of the European Central Bank, Mario Draghi, will look to promote "growth" in the eurozone, according to a leading portfolio manager in the City of London.
In a break from ECB policy, Draghi announced last week that interest rates would be dropped from 1.5 per cent to 1.25 per cent in an effort to "support the economy."
The strategy surprised the wide majority of economists as the ECB's single mandate is to prevent inflation across the eurozone. Former President Jean-Claude Trichet raised interests rates twice over the summer to battle the rising inflation across Europe.
"Trichet was a hawkish tough fighter of inflation," says the portfolio manager. "But the European economy is contracting, and it needed a different economic agenda.
He added: "Draghi is more dovish and he is more concerned about growth than about inflation."
The ECB is predicting the cost of oil and food will come down following the Arab Spring. In April the price of Brent crude oil was $125 a barrel. It is now $112 - a difference of 10 per cent.
The portfolio manager said: "The fact that he's unwound interest rates from the summer shows just how frightened the eurozone is from heading back into recession. But we will see what happens over the next two quarters."